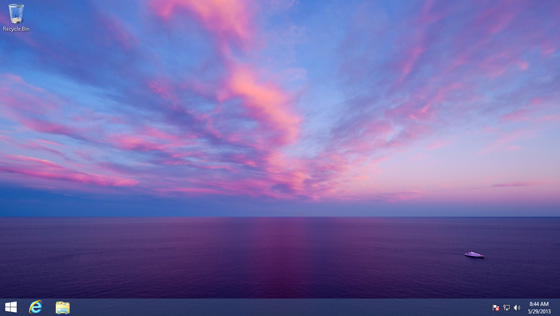 As you may already know Windows 8.1 is the upcoming version of Windows Operating System. It was code named as Windows "Blue". The new version of Windows 8 will be available for free upgrade for existing Windows 8 users later this year. What are the big changes users can expect from the new version? Definitely the appearance of a stylish new Start Button. Many Windows 8 users are already using third party Start Buttons on Windows 8.
Even though the new Windows 8.1 start button will behave like its predecessor, the look and fee will be difference. It's unclear whether we can turn off the start button on Windows 8.1. Because many users are already accustomed to the Windows 8 without a start button.
Paul Thurrott has posted some screenshots of Windows 8.1. It shows the new start button that is similar to the Windows 8 start charm. When you compare Windows 8 with Windows 8.1, surely the main changes will be the Start Button that animates just like the Start Charm in Windows 8.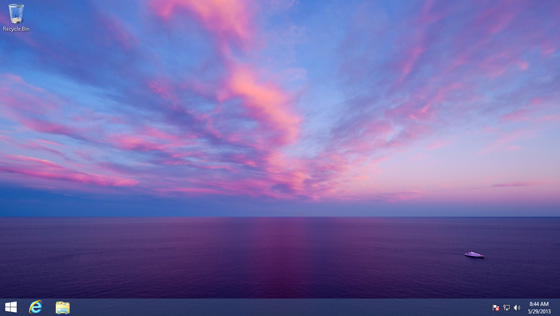 If you ask what is new in Windows 8.1 other than the Start Button, there is one more useful thing. You can use your desktop wallpaper as the start screen background. The same wallpaper on both the screen means you will not feel much difference when using the desktop and start screen. Both these changes will surely add the comfort level of using Windows 8.1.