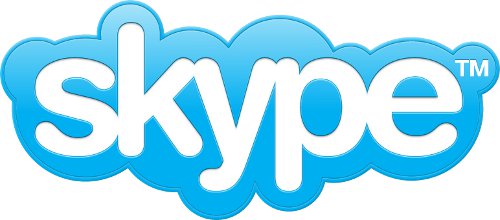 Millions of people in the world are using Skype to contact with their friends who are located in different parts of the world. Mobile and desktop variants of Skype is available. For those who are using Skype Desktop app, here is a new version. Skype 6 for Windows and Mac is ready for download.
Skype for Windows 8 is expecting this week. But Skype 6 is surely a must to do upgrade for Windows 7 users using earlier versions of Skype as it has some awesome features.
Want Skype download and kept for offline installation? So get it from here.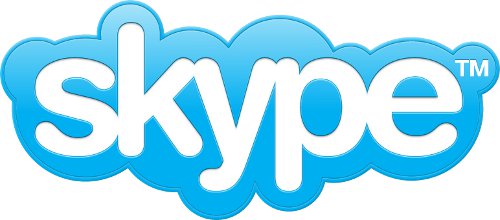 Skype has been acquired by Microsoft quite recently with a whooping $8.5 billion deal. So surely you can expect some Microsoft integration in Skype. Take a look at what are those alluring features in Skype 6.
The first and foremost thing is the new sign in feature in Skype. Now there is no need for you to create a Skype account in order to Sign in to Skype. Just use your Facebook or Microsoft account to sign in. It's very useful indeed as millions of people have account on Facebook.
Another notable feature in the new Skype 6 is that you can instant message your Windows Live Messenger, Hotmail and Outlook.com contacts via Skype all in one place.
Retina display support and multiple chat windows are new feature for Mac users.
Want to get Skype? Get it now for Windows or Mac and enjoy crystal clear video/voice calling for free.
NB: In some countries you may see Skype is blocked by some network service providers.