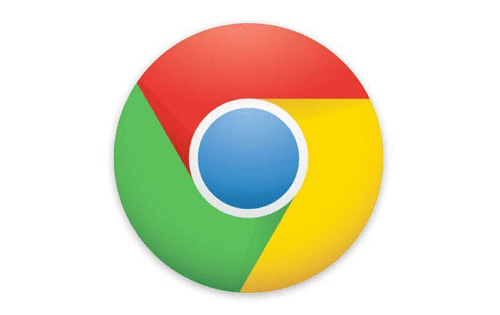 Google Chrome team has just announced the extended support of Chrome desktop browser to Apple Retina Display with the new Chrome Canary. New polished Google Chrome supports Apple MacBook Pro Retina display. Read the hot story below.
Monday Apple unveiled the new MacBook Pro with the high resolution retina display which already featured in Apple iPhone and iPad tablets. MacBook Pro has the sharpest, most vibrant, and highest-resolution screen. Thanks to Apple's retina display that you may have already experienced on iPhone and iPad.
Within few days after Apple introduced this awesome laptop, Google announced a supporting browser for it. Google Chrome is the first third party browser extended support to the Retina display of MacBook Pro. Google today announced in a blog post about the availability of Google Chrome for MacBoook Pro but it's in its earlier stage. You can now download the Google Chrome supporting Retina display from the Canary channel of the company.
This polished Google Chrome is meant for developers and early adopters and it gets updated almost every day.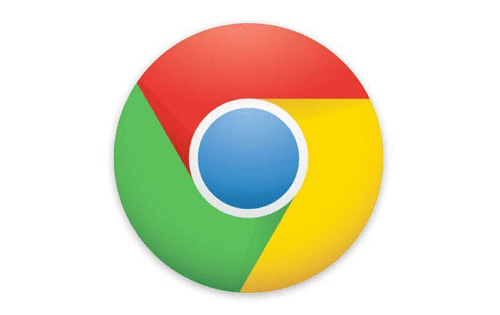 If you wish you can download this new polished Google Chrome for Apple MacBook Pro. Enjoy everything on web pages in amazingly crisp at any size on MacBook Pro. Also see what Google Chrome team says about the new polished look of Chrome.
Apple recently announced a new laptop with a Retina high-resolution screen, and we're committed to polishing Chrome until it shines on that machine.
See the screenshot below.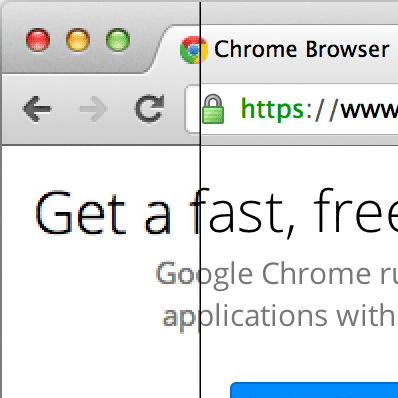 Via : Google Chrome Blog