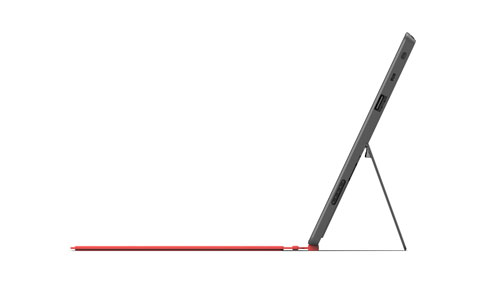 What is Microsoft Surface? Is it a Tablet or PC?
In its true sense Microsoft Surface is a tablet. It will run on Microsoft's upcoming operating system named Windows 8. Microsoft has released the release preview version of this operating system recently. Windows 8 will run on tablets and PCs smoothly. So a tablet running Windows 8 means it can be used in many ways as a PC.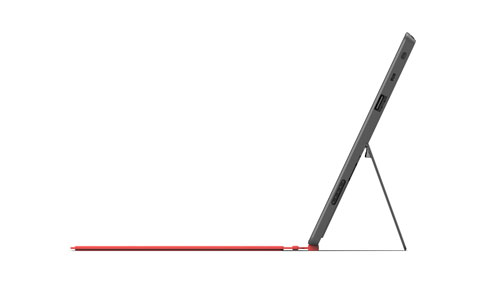 Microsoft is far behind in the competition of smartphone where Android and iOS are fighting (Google Vs. Apple) neck and neck. But it seems Microsoft can win the tablet market with their own brand new tablet Surface. The main feature of Surface is that it can be used as a tablet as well as PC. It's because of the Operating System named Windows 8 that Microsoft developed for both tablets and PC. So a Windows user can easily adopt to Surface which is running on Windows 8 OS. That means popular productivity applications like Microsoft Word and Excel will run smoothly on Surface that give the feel of a laptop running windows 8. To make things even better Microsoft is providing a touch keyboard (magnetic cover) for surface that comes in different beautiful colors. Simply speaking Surface is for both entertainment and creativity. It's the advantage of Microsoft's new tablet, Surface.
At present the price and availability of this new tablet from Microsoft is not clear. Reports suggests that Microsoft is planning to release this awesome tablet with the final release of Windows 8 OS. So we can expect Surface by the end of this year.
Microsoft is scheduled to release Surface in two flavors. One running Windows 8 Pro and the other Windows RT. Do you know what differ Windows 8 Pro from Windows RT. See this earlier article from me.
If you compare iPad and Surface (the tablet running Windows 8 RT) in size there is not much difference. Surface is 9.3mm thick, i.e. little less than iPad which is 9.4 mm in thick. The display resolution of Surface is 10.6 inch ClearType HD Display while iPad (new iPad) features 9.7 inch Retina display with 2048-by-1536-pixel resolution. iPad has little edges in resolution.
With Surface from Microsoft, we are going to witness a new way of computing.