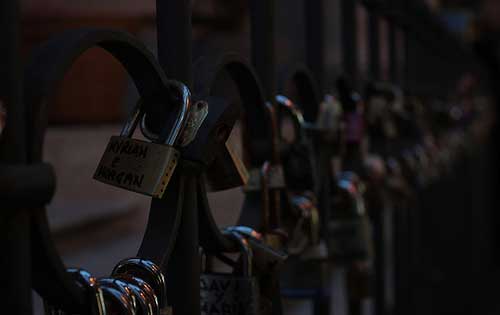 You may get Security Software for free from all leading security software Co's. But it will be for limited time that normally for 2-3 months. They provide free version too but with limited features. Here is an ultimate free security solution for Windows. Latest version of Microsoft's own security solution for Windows, Microsoft Security Essential MSE 4.0 is out. No limitation and 100% free.
Microsoft Security Essential, also called MSE, is a free security solution for Windows. It is competent enough with the paid security solutions out there in the market. As a regular user of MSE, I can assure you that it can provide you the necessary protection you required for your device. Also do follow some safe browsing practice and keep your OS and apps up to date. Microsoft released MSE 4.0 earlier today. For those who wish to try MSE 4.0 here is the download link.
Link : MSE 4.0 Download
The above download link will direct you to Microsoft Download Center related page. Download the free new MSE 4.0 from there.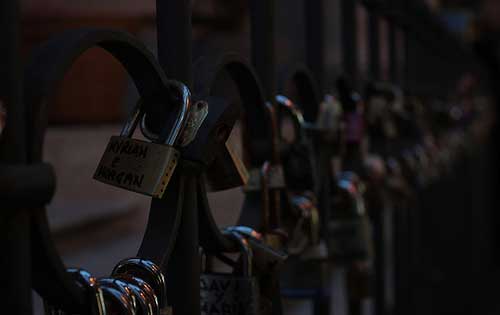 Image : Mauro 'lupiniv' Codella (Flickr photo stream)
One of the important feature I have noticed with MSE is that it silently provides adequate protection. It ocassionally alerts you to scan your system, that is all. No unnecessary warning or anything like that. I use this free official Windows Security software to protect my PC and often scan my system with an online free virus scanner for added security. MSE 4.0 supports Windows 7, Vista and XP. No MSE for Windows 8 is available.
Download Microsoft Security Essential today and protect your PC against malicious software like virus and spyware. Make sure that you are running Genuine copy of Windows and also uninstall any already installed AV.
Are you using MSE on your PC, then how you rate it? hope to hear your views. Do post your views in the comments and share the news with your friends.