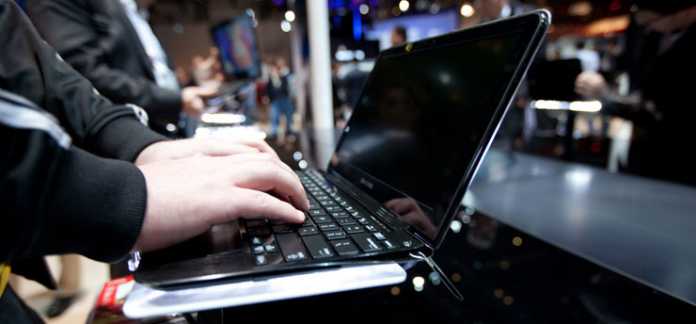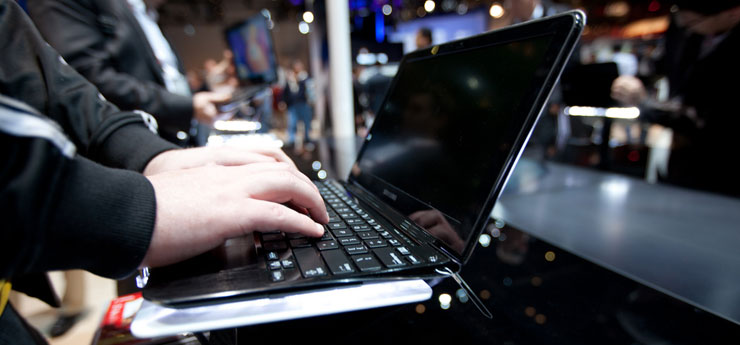 Message from your PC using your own phone number. Yes keep away your phone while working on PC. You can receive and send messages directly from your PC using your mobile number. How this is useful and how to connect phone number to PC to send and receive messages, I will explain below.
I am the one who likes to use a laptop instead of a smartphone when it's concerning to surf the web. In my leisure, whenever I am in front of my PC or laptop, I purposefully keep my smartphone away from me. But still I'm not missing any messages on my phone or even a phone call. I can see who's calling me and even write a reply to any of my contacts. No matter you are on Facebook, Gmail or anywhere on the web on your PC, you can always get the call notification instantly, read messages and write messages. Your android phone book call list is ready to use inside Facebook as well as on Gmail. How?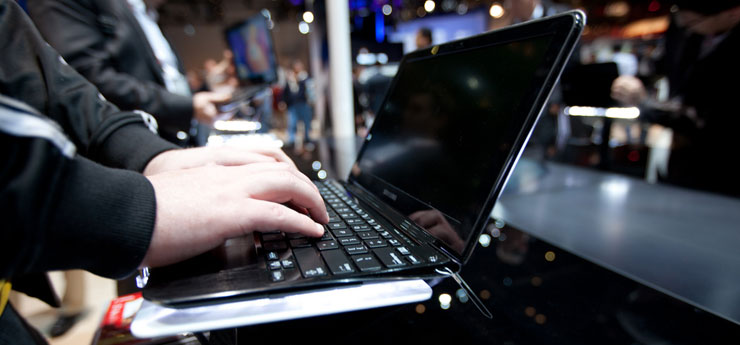 How to Connect Phone Number to PC to Send and Receive Messages?
A combination of a free Android app and two Google Chrome extensions can do this trick for you. It's quite simple. You install Mighty Text android app on your android device and install their similar extensions on Google Chrome browser on your desktop. While connected to internet on your both devices, no need to connect to the same network, you are ready to use your lappy to send text messages to phone numbers from your Facebook or Gmail to your phone contacts or to any numbers. I will explain the tips and find the download links below.
Steps to Connect Phone Number to PC for Messaging Using Own Number
First install the below two extensions on Google Chrome on your desktop.
Now on your Android device install Mighty Text application which is also free.
How to Set up the Chrome Extensions and the Android App to Connect Phone Number to PC?
Go to Google Chrome settings > tools > extensions.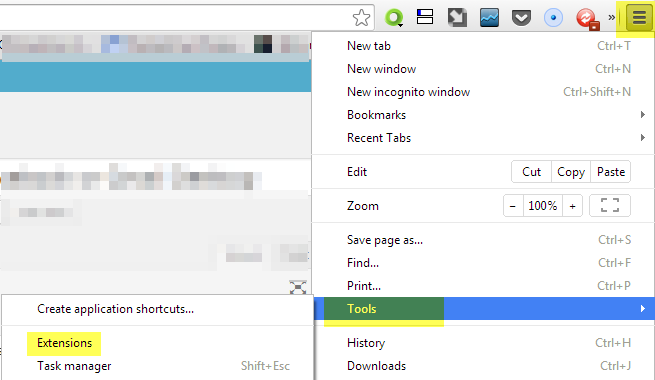 Here you can see the list of all installed extensions on Google Chrome. Find the following extension which you have just installed and click Options and make sure that mighty text is enabled with in Gmail and Facebook and also enabled incoming message notification in Gmail and Facebook.

Now run Mighty Text app on your android and sign in with your Google Account. Go to the settings of the app and enable the settings as below.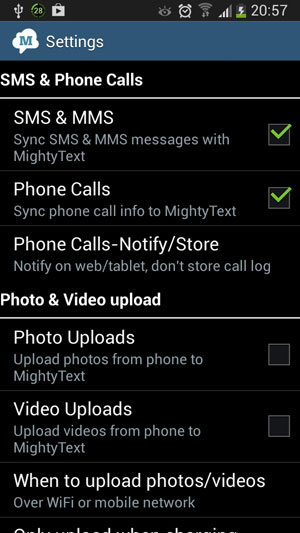 That's it. Make sure that your phone is connected to internet. Now on your Google Chrome browser on your computer log in to Facebook and Gmail to see the new Mighty Text button. Click this button to compose messages and choose your phone contacts from directly within Facebook or Gmail to send messages. You can also get your android phone call notification on Facebook and Gmail. Else if you want to directly use Mighty Text on your Chrome browser click the extension button on the address bar.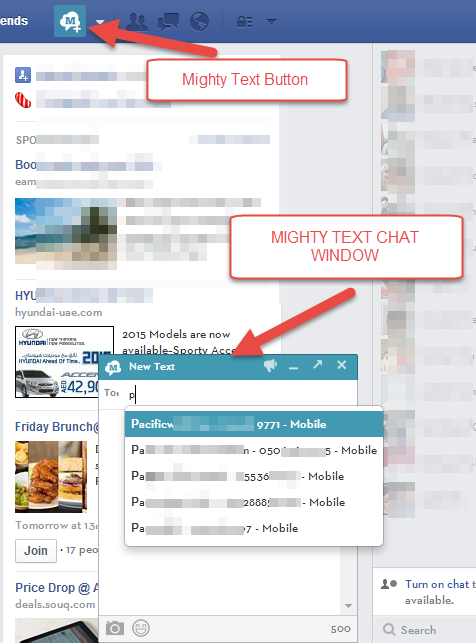 Image Credit [Top] : Pinguino's Flickr Photostream