Credit Card woes started with me ever since I entered into the arena of self hosted blogging. I had to meet my hosting payment from India while the hosting service I opted that time was from the U.S. In the early stages of my blogging career, I have had only limited contacts with other bloggers of my niche.
I have the PayPal online money transfer account. But the Govt. policy in India does not allow to keep the money in the PayPal account and use it for online purchases. So, as per the applicable law, I set auto withdrawal option in my PayPal account to withdraw the money to my regular Bank account. Finally in despair I applied for a Credit Card with one of the reputed banks in India. But later I came to know that without any credit card I could have met my online payments abroad. No physical credit card is required. How?
In majority of the cases, you can't use your debit cards for online purchase from the companies situated in the U.S. or other foreign countries. Then without credit cards how to make an online payment to the U.S. from India? There are two options. One is virtual credit card (VCC) and the other one is prepaid virtual credit card (PVCC).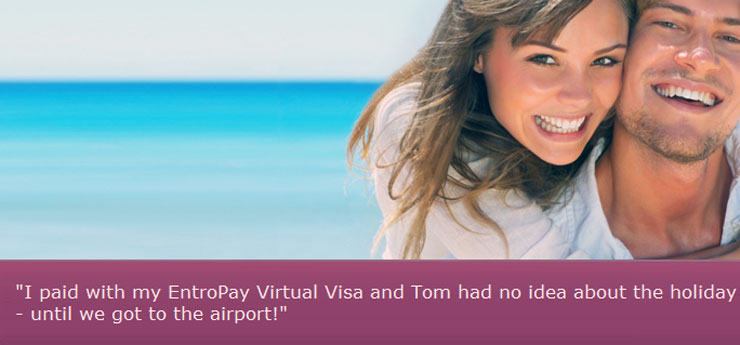 Don't Miss This Post : Virtual Credit Card or VCC – An Alternative Credit Card Online Using Debit Card
Few Banks supports virtual credit cards in India. Above link will provide you an in-depth details to this subject. Just check with your bank whether they support virtual credit cards for international payments.
To create a virtual credit card, you need an online bank account that supports virtual credit card. Then you can create a credit card online that resembles the physical credit card. But the validity in most of the cases will be one day. You withdraw some limited money to your virtual credit card and use it as a credit card online. It will be valid for few hours and no one can use it again. So very secure this mode of transaction. The HDFC Netsafe is an example to Virtual Credit Cards in India. You just see a Credit Card online. No physical credit card will be there.
If your bank does not support virtual credit card, still you can meet your online credit card requirement. How? Go to EntroPay. It offers prepaid virtual credit cards. You just open an account on EntroPay online. Then add fund you required to this account using your regular bank account and create virtual credit card. EntroPay is powered by VISA.
Then what is the difference between VCC and PVCC. You can't create VCC with all your bank accounts as some banks only support it. But using EntroPay you can use any of your Bank account to create VCC. Transfer fund to EntroPay and create secure online Prepaid Virtual Credit Cards.
Physical Credit Cards are no more required for online international payments. Try any of the above (VCC or PVCC) to meet your online international payments.