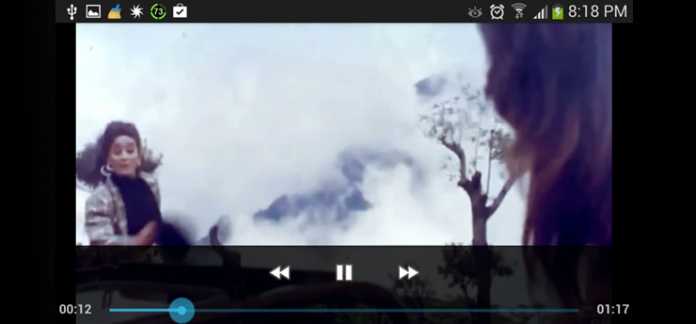 You can make your own look back videos on your Android device. Before coming to our topic, take a look at Facebook "A Look Back" video.
Facebook "A look back" video goes viral among Facebook users all over the world. The active users can view their important moments on Facebook in this short video with a cool background music. Facebook made it available as part of their 10th anniversary celebrations. The Facebook time line video is editable at some extent, but many of us do not care. Click the edit button on the top of the "A look back" page on Facebook to change or adjust the scenes a little bit.
How to Make Your Own Look Back Videos by Using Your Gallery Photos and Videos on Android.
You can manually make similar look back videos on your Android device with your photos and videos in the Gallery or Cloud. Try Magisto video editor app on Android. It is a free app in Google Play. You can create look back videos using your gallery or Google Drive video clips and photos. The finished video can then be shared on Facebook, YouTube or download. You can't download your look back video on Android unless you make a payment. That's one drawback of this app. Anyway, you can create awesome look back customised videos and share it with your friends on Facebook.
Steps to Make Your Own Look Back Videos Using Magisto App
Install Magisto Video Editor & Movie Maker.
Tap on "Create Your First Movie"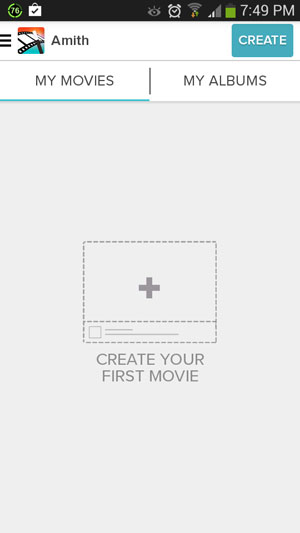 You can now select videos as well as photos from your Android gallery or Google Drive.
The next step is choosing a theme. There are some cool themes labelled "Traveler, Indie, So Cute!" extra to spice up your video. Select any theme.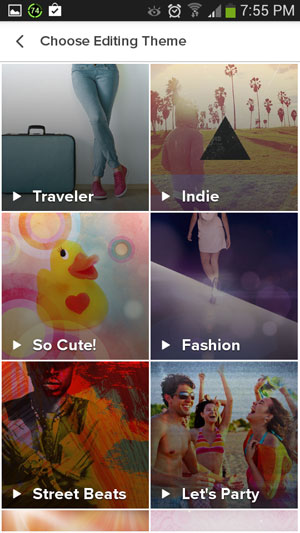 Now you will get an option to set your background music. Select one, add the title and tap on "Make my Movie"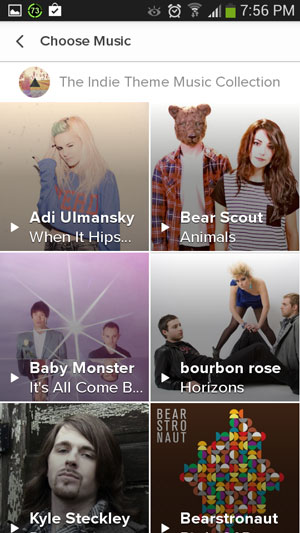 That's it. Within few seconds you will get a notification that your look back video is ready to share! It's cool and entertaining. The app has also one other feature to make Photo Album.
Conclusion:
The Magisto app is really entertaining. You can spice up your short outdoor videos with some stills and background music. If the finished video is downloadable for free, then the app will surely be a hit.