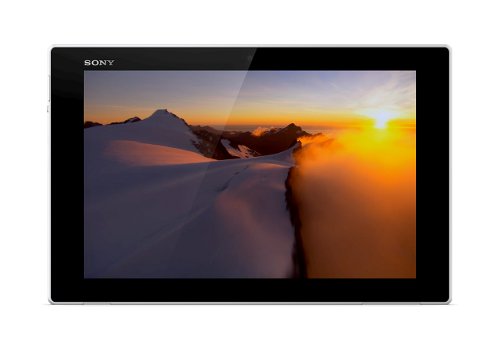 Sony Xperia Tablet Z is scheduled to hit the Japanese market on March 22nd. Sony brings the Reality Display on an HD tablet this time to bring the same experience of watching an HDTV on a tablet. What is the Reality Display technology Sony uses on its mobile devices? Reality display brings real life resembling pictures and provides great viewing experience. It is both software and hardware centric. The video or stills appearing on the 10.1″ resembles the sharpest, most vivid TV picture. It is possible because of Sony's Mobile BRAVIA 2 engine. Surely Reality display is going to be one of the selling point of Xperia Tablet Z.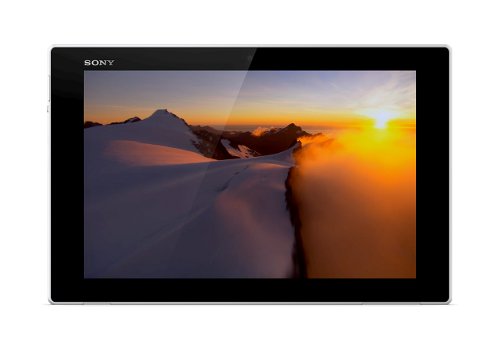 Main Features of Sony Xperia Tablet Z HD Tablet
Xperia Tablet Z offers a brighter 10.1″ HD display screen (10.1″ TFT   16,777,216 colours, 1920×1200 pixels)
It is a water resistant and dust proof tablet.
The OS in Xperia Tablet Z is android 4.1 Jelly Bean.
Powerful 1.5 GHz Qualcomm Quad Core Adreno 320 processor.
2 GB RAM.
8.1 MP camera.
Built-in LTE/4G modem.
Battery Stamina mode to improve battery life.
It is world's slimmest LTE tablet.
The amazing OmniBalance design.
Pricing and global availability of Sony Xperia Tablet Z HD is not yet clear. So wait if you want a beautiful tablet for few more weeks.