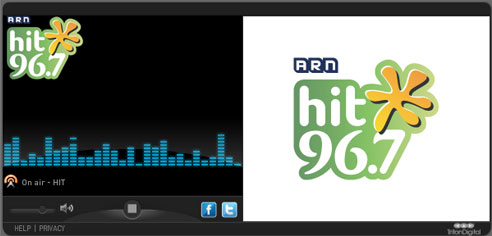 No doubt FM Radio channels are very hit in metros as people like to hear music during the drive. I am in UAE for the last couple of months. Here in cities like Dubai, Sharjah, Al Ain and almost every where FM channels are very hot. I used to listen to Malayalam FM Channels like Gold FM 101.3 and Hit 96.7 broadcasting from Dubai online. You can also play / listen your language channels online on your PC.
If you are like me and want to enjoy your Favorite FM channels live online, you can find it on tunein.com. They have the largest collection of FM channels – more than 70,000.00 – in their credit.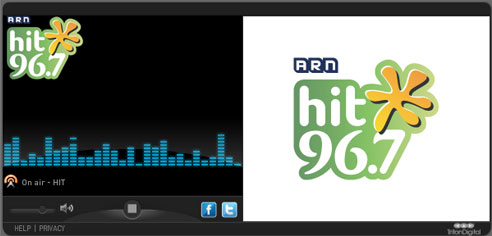 I am using my laptop occasionally to listen news channels like BBC and some regional language channels. What attracts me on tunein.com is that it instantly plays the channels we select. No disturbance during the play. When you select any channel on this site, it provides you with a short description about the station you have selected. It gives you details about the location of broadcast, upcoming shows etc.
Want to enjoy some music or want to listen to the latest news. Go to tune.in.
Enjoyed this helpful tips article about online FM. You can share your views in comments.