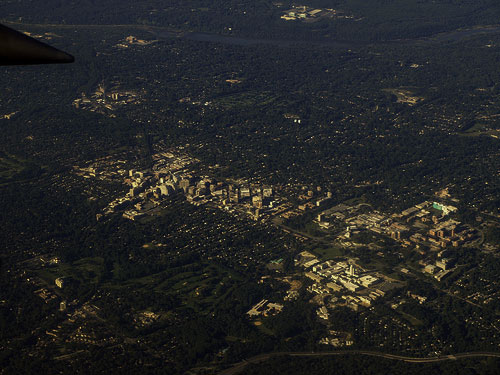 Popular Indian online travel service provider Cleartrip has released a free e-guide titled Guide to Airline Fees in India, which is of course very useful for air travelers in India. The guide is in PDF format which you can read online on your supported browser or download or take a printout for your later reference.
Cleartrip's Guide to Airline Fees in India is useful for both domestic and international travelers. It covers all the latest airline fee structure in an easy to follow format in three pages. The fees charged by Indigo, Jet Airways, JetKonnect, Spicejet, GoAir, Air India and Kingfisher for various services are detailed side by side in an easy to comparable form.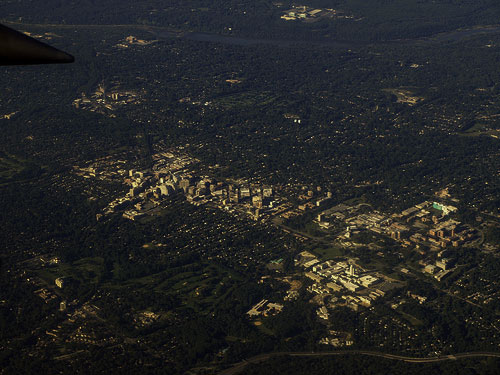 Guide to Airline Fees in India will give you answer to your several questions such as;
What is the maximum limit of baggage weight applicable to domestic or international travelers, what is the fee for additional weight, cancellation fee charged by different airlines etc.
Guide to Airline Fees in India is a must to keep e-guide for all air travelers in India. So get it from Here and keep up-to-date with the latest airline fees.
Via : blog.cleartrip.com
Photo Credit : wfyurasko's Flickr photo stream
Update: This's is a 2012 list. No more recommended.