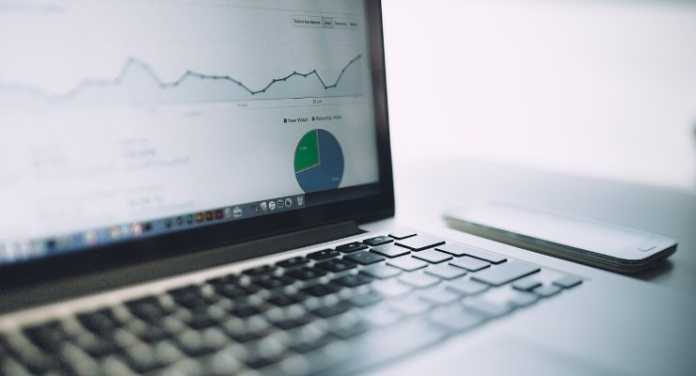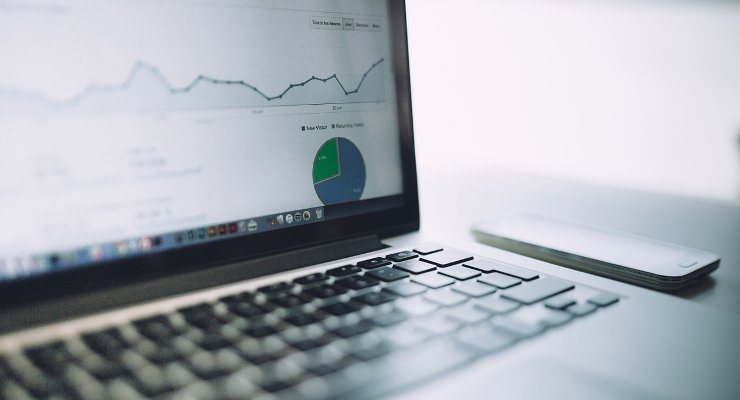 Keyword plays a good role in Search Engine Optimisation, what we called SEO. You should find what keyword people used to reach your blog on search engines and adapt a keyword strategy in your future posts.
I think bloggers are obsessed with the term SEO. We can't blame them. There are bloggers with thorough knowledge on the subject they write on their blog. Are they successful in the blogosphere? The answer is a big NO. There are a small numbers of bloggers who are lucky enough to make their word hear by the world through their blogging and make millions.
In my opinion just like any other product we should market our blog. Yes! We should market our blog to search engines, and social networks. I mean make the search engine and social networks understand the potential of our blog. Here comes the SEO fruitful. To reach the search engines you should make your blog SEO optimised.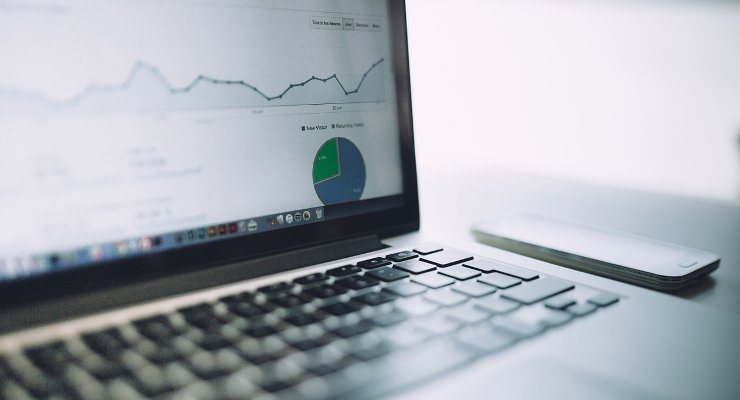 Now we are going straight to the subject. Yup! See how to find what keyword people used in search to reach your specific post.
Read or Similar SEO tips: Remove Portfolio Category in Permalinks in WordPress
Implementation of Google Analytic Code or ID on Blog
Google is the main source of almost all bloggers organic search traffic. So as a blogger you should connect your blog to Google Analytics to understand your blog performance on the web.
I hope you already implemented Google Analytics. If not sign in to Google Analytics and connect your blog. It's so simple. After sign in to Google Analytics, you should add your Analytic account ID or code to your site. At present the code you  can find under Admin>Property Tracking Info. You can also find the instruction on where to add the code on your blog.
Some blog themes allow to put the Analytic Tracking ID directly. Where can you find the tracking ID then? It's just under Admin>Account>Account Setting.
Tips to Know What Keyword People Used to Reach Your Blog
After implementing the code wait few days. So Analytics would have enough data. After few days we can start our keyword strategy.  Let us try to know what keyword people used or using to reach your site.
For this go to Google Analytics>Behaviour>Site Content>Landing Pages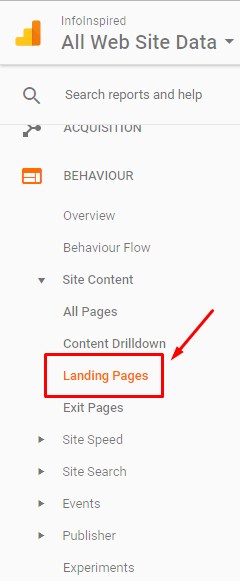 On this page on the top select the date or period. On the bottom you can see your post links landing page. It's just below the chart. Click on any link and access the keyword people used to reach your posts.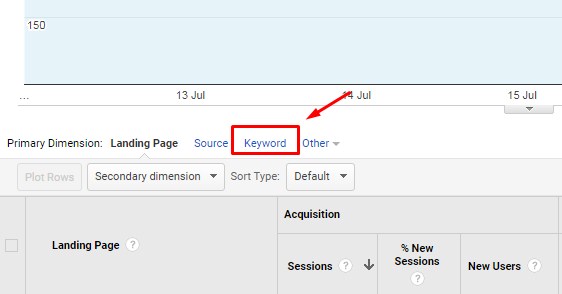 Some keywords on Google Analytics you can see as not set or not provided. The guys at kissmetrics has a solution to this. Read their blog post here.
This SEO tips will be useful for you to rewrite your old posts which are not performing well on searches and also to weave a good keyword strategy in your future posts.