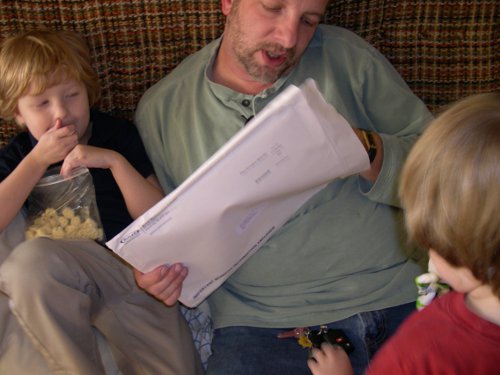 Electronics goods are part of our life. In some countries electronic items like smartphone, tablets, laptops like items are cheaper than the price in India. And you can pick from amazing number of different models from different manufactures  So if you are an alien you may at some time in your life want to send any electronic items to your beloved ones in your homeland. Before buying any item for your relatives in your homeland you may possibly ask one question. Is it possible to send laptop, mobile phone or tablet like electronics items via courier or are courier services accepting electronic items?. Recently I made a call to popular courier services to arrange a pick up. Their answer as "No" as they are not accepting electronic items. Most of the courier services not accepting electronics items in their shipment. Then how to send electronic items like laptop, mobile phone, computer via courier service to India or any other country or with in country? There are Courier services that accepting some electronic items in their shipment.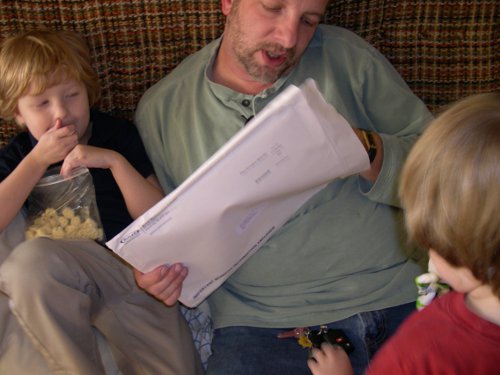 Aramex is the one courier service do accepting non GPRS activated electronic items in their shipment. Call their customer care and check with them if you want to send electronic items via courier. I think their service will help you to send your item.
To get Aramex customer care number or speak to them go to this official page and select your country. You will find their office address and contact number.
Hope this article helped you to send your electronic item via courier. Is there any other couriers offering similar services. Please let our readers know by putting your views in comments.