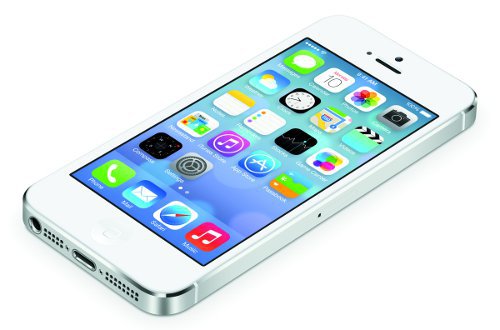 iO7 is the latest version of Apple's mobile Operating System for iPhone, iPad and iPod touch devices. This new version brings design improvements courtesy to Jonathan Ive, Sr. Vice President, Design. Other than the new look there are also some new features in iOS7. See the best three features in iOS 7 below.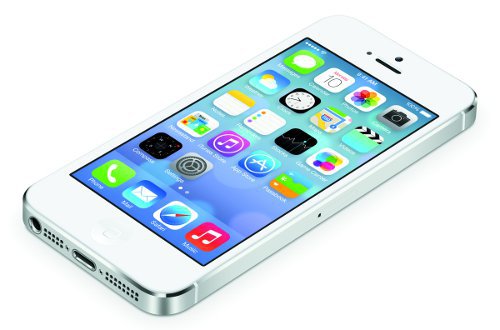 Image Credit : Apple.com
Three New iOS 7 Features
Control Center
The new Control Center in iOS 7 enables you to quickly access your frequently required controls that even from lock screen. Just made a swipe up to access control center in iOS 7.
Settings you can change using Control Center
– Turn On or Off  Airplane mode, Wi-Fi, Bluetooth and Do Not Disturb.
– Lock screen orientation.
– Adjust screen brightness.
Also you can play, pause, or skip a song you are playing, connect to AirPlay, and quickly access your flashlight, timer, calculator, and camera apps.
AirDrop
Without any setup you can share documents using AirDrop, another new iOS7 feature. There several ways you can send a file online. Apple announced the simplest way of file sharing with the new iOS7 feature called AirDrop. It is only for sending or sharing documents, images, videos, contacts etc. with a person next to you. Just tap the share button and select the person to whom you want to send the documents. AirDrop uses Wi-Fi and Bluetooth to share files without any set up. It is secure sharing because of the file encryption feature. Also there is no need to search for people to share files.
Smarter Multitasking
Multitasking is switch between opened apps. Just tap on the home button twice to switch between apps on new iOS7. What makes the multitasking smarter is that it learns your apps using habits and open the app for you. For example, if you are in the habit of checking Facebook feed at 8:00 p.m. every day, your feed will be ready and waiting for you by that time.
Though there are other features like improvement in SIRI virtual assistant, the design revamp is the prominent one.