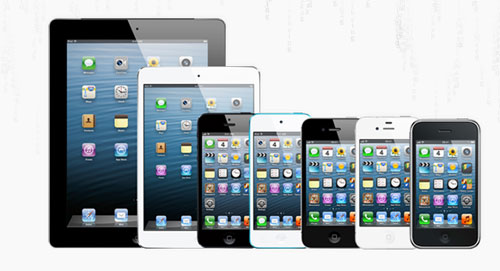 Looking for jailbreak your iOS 6 device. This is not a how to guide showing you how to jailbreak your iPhone, iPad, iPod Touch and iPad Mini models running iOS 6. But you can do it yourself following some simple instructions and a free app for Windows, Mac or Linux. For the app for your compatible OS visit this page. If you are new to Jailbreaking, you may consider go through this Wikipedia page. Ok. Now let us get the necessary app for jailbreaking your valuable iOS6 device.
Before jailbreaking you have to take some precautions. Make all the necessary steps detailed on the page before performing Jailbreak your iOS. The evasiOn has all the required information that enable you to Jailbreak your iOS 6 device.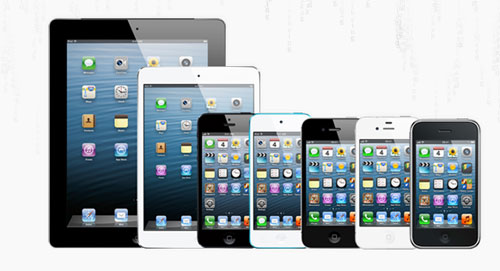 The evasiOn for iOS 6 jailbreak is getting very popular. Have you already jailbroken your iPhone or iPad? Like to hear from you. I have not tested this as I don't have an iOS 6 device. Share your views.