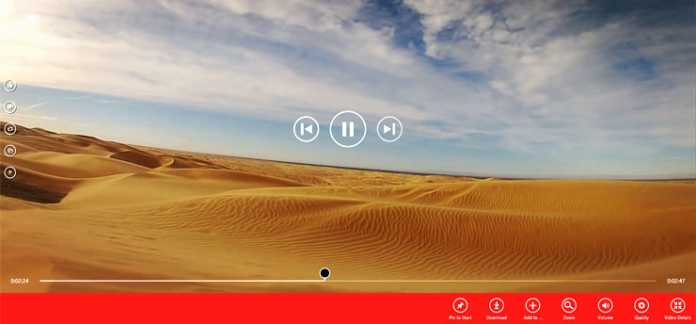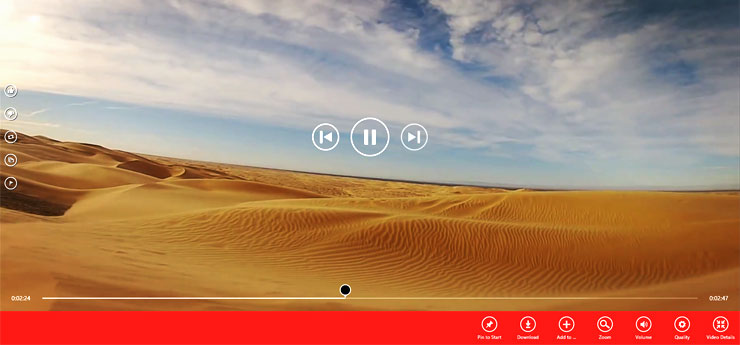 Hyper YouTube App is a new Windows Metro app. I explained its features below. Now some facts about YouTube. YouTube, visualised and created by three ex-PayPal employees in the early weeks of 2005 remains the number one app on the web for video sharing. Within a short span of time after its inception, this popular service acquired by Google and it's now among their one of the top products / services.
Of course you can watch YouTube using your browser on your PC or mobile device. But when it comes to watching YouTube on Windows 8.1 that in snap view mode, you require a Windows 8 metro YouTube app.
Now Windows 8.1 snap view or split screen mode is far more better than the one you experienced in Windows 8. So it can spice up your video viewing pleasure on your laptop. Earlier the split screen size were limited to 70/30. Here one app consumes the majority of the screen. So it's not worth to use the feature in Windows 8 in most cases.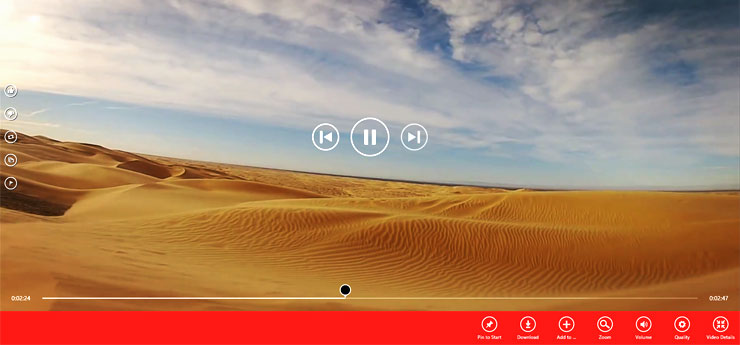 But now the multitasking powered snap view mode in Windows 8.1 allows users to drag the snap view windows sizes dramatically to different proportions like 70/30, 60/40 like any sizes. You can take the advantage of Windows 8.1 to enjoy YouTube videos while working with other apps. Install Hyper, the best Windows 8.1 YouTube app now! It's free and has a plethora of features.
Unlike the official YouTube web app, the Hyper YouTube app for Windows 8.1 allows users to download YouTube videos in different resolutions and as well as in MP3 format. It's a visual treat to watch YouTube videos using Hyper. Some of the Hyper features are listed below.
Features of Hyper YouTube
Clean UI.
Hyper brings easiness in YouTube video searching! Just type the search word on any where on the screen. Hyper will bring the search field for you.
You can pin videos using the paid version of this app.
Free YouTube video downloads. No browser plugin, bookmarklet or additional download managers are required for YouTube video downloads.
Live Windows 8 tiles.
Video Categories and best of YouTube.
Liked Videos, Subscriptions, History etc.
If you are not using this best Windows 8.1 YouTube app give it a try. Download it today from Windows store for free. I'm sure that being a Windows 8.1 user, you are going to like it.