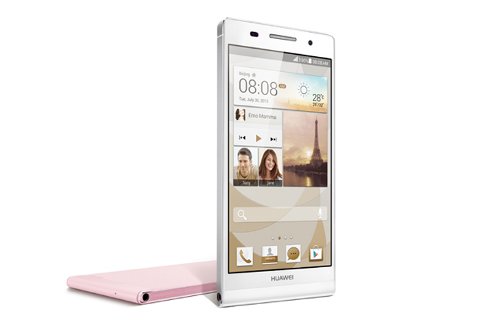 Ascend P6 is the newest Android Phone from Huawei. The powerful 5 MP front camera on this latest Android Phone is truly useful if you use Skype, Google Hangout like video calling services. It is very rare on an advanced smartphone with such a powerful front facing camera. Huawei thinks differently and packed the best possible configuration in this beautiful device. Other than the 5MP front facing camera, it has a powerful 8 MP rear camera to take better pictures when you are on a mood to shoot.
Huawei normally provides better android phones with a very attractive price tag. We can find their price tag is comparatively good, if we check their android phone configuration with with other android phones from different manufacturers.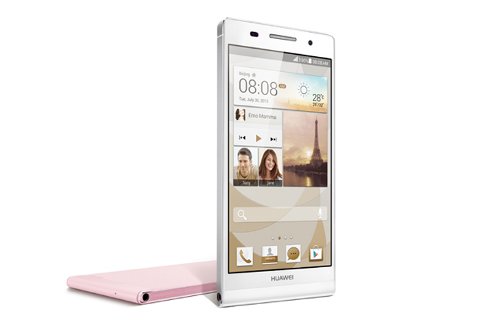 The 4.7″Ascend 6 is so attractive and comes with the Huawei Emotion User Interface, which is very simple to use. It is powered by a powerful processor, 1.5 GHz quad-core CPU K3V2E.
Other notable features of Ascend P6 is the 2GB RAM, 8 GB ROM & the 2000 mAh battery that fully charges very quickly. Huawei Ascend will be available in three colors – Black, White & Pink – first in China and then globally.
The 5 MP front facing camera, the sleek metallic body and the powerful processor are the main attraction of this new Android kid. We are sure that this phone will come to the top of the race where Samsung, HTC and Sony are ruling.
Via : Huawei