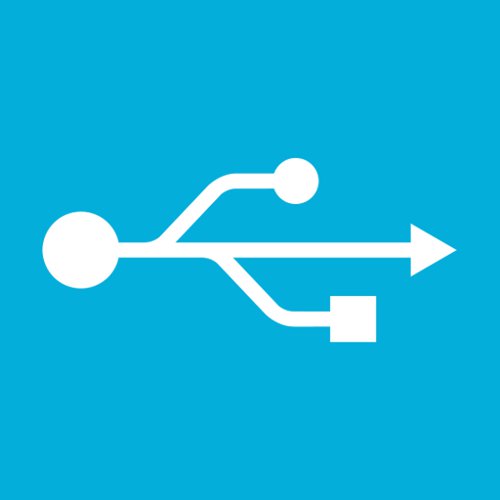 You need proper android USB Drivers for Your Android phone or tablet to connect with PC. In this list you can find the required USB Drivers for popular android Smartphones / Tablets. Install the suitable one for your phone to smoothly connect your android phone or tablet with PC. To connect your android phone to PC you need USB Drivers for Windows. If you have installed PC Suite – for example Samsung Kies for Samsung Phones – on your computer, you will not further require any android driver. Also one important thing is that latest version of Windows will automatically install the required drivers for your phone when your first connect it. But for certain occasions you have to install the original android USB drivers on your PC. For example when you want to root your phone, you need to connect your Android device to your PC in USB debugging mode. So original USB driver for your android phone must be installed on your PC to function. So find below the original USB drivers for almost all major android brands. This will ensure smooth connection between android phone and a Windows PC.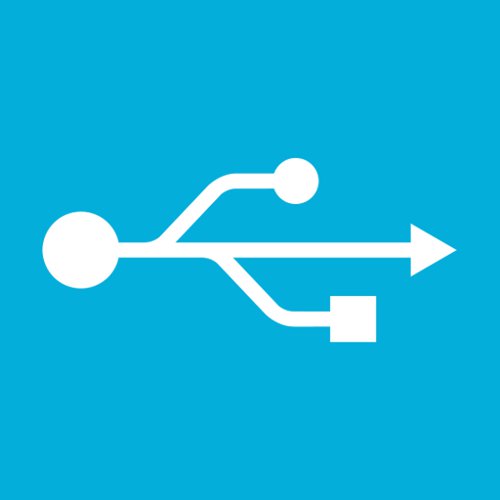 Original Android USB Driver for HTC, Samsung, Google, Sony, Motorola and LG
Motorola Android USB Driver
Hope this list is useful to you. Follow the above link to download and install USB driver from the original provider.