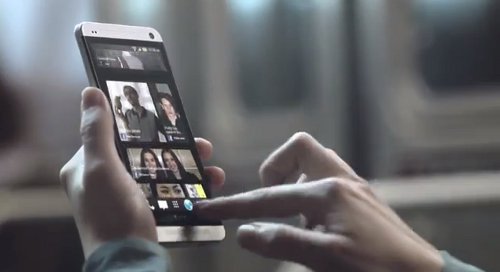 Adieu to rumors. HTC officially announced its new Android phone One Mini. It retain the famed uni body design, dual front panel speakers, blink feed, low light camera like almost all features of its big brother. So perfect for those who likes the small and powerful android smartphones.
The one notable difference between HTC One and HTC One Mini is its size.  While the latter comes comes with a 720×1280 pixel, 4.3-inch, display the former having a bigger 4.7-inch 1080p screen.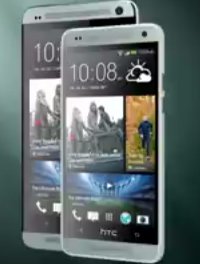 In terms of processing power, HTC One mini has disappointed a little bit.  HTC One is coming with a powerful 1.7GHz quad-core Snapdragon 600 processor while the Mini version is powered by a 1.4GHz dual-core Snapdragon 400 CPU. But sure you will not see much difference in performance.
As per the initial reports HTC One Mini is also looking great like its big brother. The cut down version looks gorgeous with its uni body design that got good appraisal from the tech world. See the first official video of One Mini below which is posted on the YouTube channel of HTC.
HTC One Mini will be available from Aug'13. This gorgeous smaller version of the award winning HTC One will surely come with a reduced price tag. But right now it is not clear what is the exact price of HTC One Mini.
We believe that One Mini can also win the heart of people who got puzzled by the look and power of HTC One.