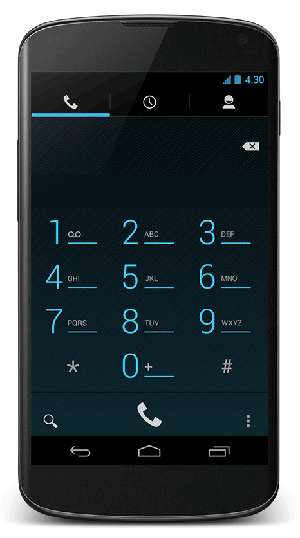 A new update is always welcome as it brings lots of cool enhancement on your phone. Android 4.3 OTA update is imminent for the Google Play edition of latest powerhouse Galaxy S4 and HTC One. If you own any of these device, be prepare for a new experience in using your lovely Android Phone. As promised last week Google is pushing Android 4.3 OTA update for these phones. At any time the notification to update to Android 4.3 will land on your HTC One or Galaxy S4.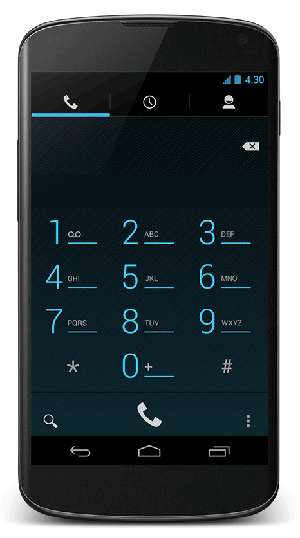 Nexus owners, as usual, got the update last week. Now the turn is for HTC One and Galaxy S4 Google Play editions. The carrier versions of these phone will get the update only later. Naturally on the carrier version there is the customized UI. It will take additional time for the update to be made available on these smartphones.
Regarding the size of update it's 180MB for HTC One and 150MB for Galaxy S4. To know more about the features of Android Jelly Bean 4.3, visit the official page here.
Got the update?