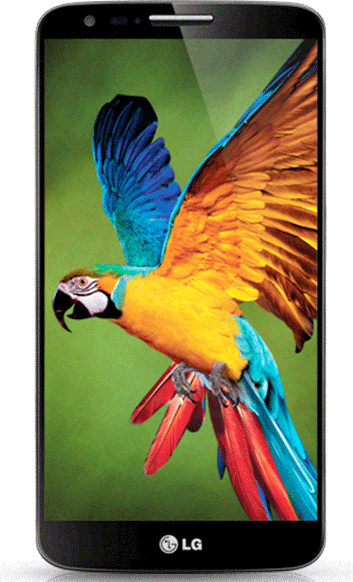 LG G2 is the new trending android powerhouse with admirable features. Samsung for the first time gets stiff competition from other android phone makers. Last year they had only to compete with Apple. But we saw the entrance of HTC to the scene with their engineering brilliance, the HTC One. Now it is the turn of LG with LG G2. LG G2 is the new sensation in the market. Here we are not going to compare LG G2 with HTC One or Samsung Galaxy S4. Here we can see one awesome feature in LG G2 called Wireless Storage.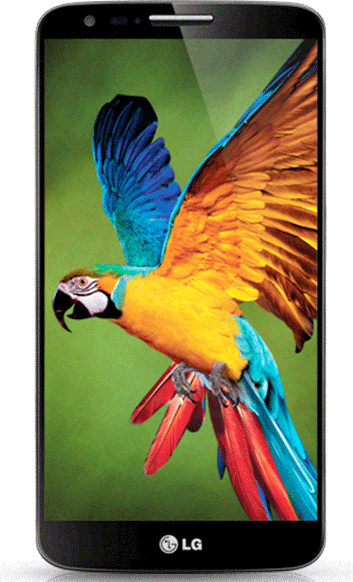 LG G2 Wireless Storage Equels Samsung Galaxy Kies Air
Samsung Kies Air offers wireless file transfer between your Samsung phone and PC. You can copy content from PC to your phone or vice versa using Kies Air. But you have to install Kies Air app on your phone. LG G2 made it simple with its inbuilt feature called Wireless Storage.
How to Enable Wireless Storage on LG G2
Enabling wireless storage on LG G2 is child's play. Go to Settings > Share & connect > Wireless storage. Turn on the switch to activate wireless file transfer on your trendy LG G2. Connect to a network, then select the devices to allow connection. Just like on Kies Air, enter the URL you get on your phone in the address bar of the computer's browser. Now you are set ready to wirelessly transfer files between your LG G2 and PC. Like LG's new android phone? Drop your views in comments.