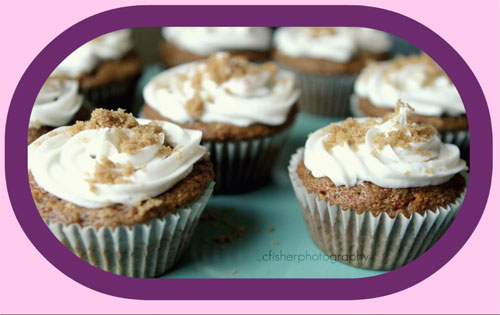 Taking photos and forgetting about it is the way of past. Now, with the widespread use of mobile phones with descent camera, photo taking is easy. We all like to take photos and share it on social networks with friends and family. Do you know now the Instagram effect is trending. If you are new to Instagram it's a popular mobile app for taking, editing and sharing photos on social networks. Everybody now likes to add some effects to their photos before sharing. There are lots of online tools providing this feature and I've introduced some online photo editing tools already. In this article I wish to introduce you one best free online photo editor. PicMonkey photo editor is now trending on the web. It has lots of features to make your photos rich. Here I will let you know how to use PicMonkey Online Photo Editor to make your photos truly awesome.
If you are a Chrome user, for easy access, you can install PicMonkey photo editor from the Chrome Web Store. I don't suggest it because it's merely a shortcut of the app. Anyway you can easily access PicMonkey Photo Editor with this shortcut.
How to use PicMonkey Online Photo Editor
To use PicMonkey free online photo editor just head to the PicMonkey website at picmonkey.com. No sign in required. On the homepage you can see four tiles. Click the one labelled "Edit Your Photo" to upload your photo to edit on PicMonkey. At this point I wish to make it clear that some of the features in PicMonkey are only free for the time being. Later you may need to pay for full access to PicMonkey. Anyway it's free at present.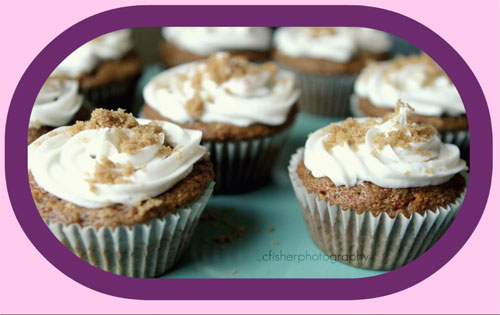 Now photo editing on PicMonkey. Your uploaded photo will be visible on the right side of the screen. From the left side panel you can access all available photo editing tools. It's amazingly well organized in a limited space.
The category in PicMonkey Photo Editor are as follows.
Basic Edits:
Basic PicMonkey photo editing tools include tools to crop, rotate, exposure, colors, sharpen and resize your photo. When you click any of the options PicMonkey provides additional settings. It's really stunning. For example when you click "Crop" under "Basic Edits" you can see some presets to make your photo cropping simple. You can crop your image to suit your Facebook Timeline cover like wise. There are several preset crop settings available. Also you can manually set the crop size. When you have done your cropping just click "Apply". But even after applying your editing you can undo your action. The undo button is set at the bottom left side of your screen, that below the tool box.
Effects:
PicMonkey has lots of cool effects to amaze you. It's sub categorized under Trend and True, Basic, Camera Lock, Paintbox, Area, Artsy and Advanced. Lots of filters are provided under each category. Each filter can also customized by using the adjustments below filters. Filters under the "Advanced" category enables you to even "Clone" your photo just like Photoshop clone stamp! PicMonkey allows you to set the brush size and quickly make a clone of your photo. The "Curves" under "Advanced filter" is also a worth to check tool. It resembles Photoshop "Curves". There are several filters and it is difficult to name one by one here. Check it yourself.
Touch Up:
Here categories are Skin, Mouth, Eyes and The rest. Forget to apply Lipstick before a photo shoot? Don't bother. PicMonkey has tools for it. You can apply any color of Lipstick on your photo and also remove wrinkles to make you young. Amazing collection of tools are available under each category. Once again the setting under each tool are worth to check.
Text:
It's for applying text in different styles on your Photo.
Overlays:
Apply overlays like butterflies, flowers, sunglasses etc. from different categories under "Overlays". Categories here includes General, Scrapbooky, People Toppers, Goofy, Seasonal, and Flowrr Powrr. Don't forget to check this awesome and realistic overlays collection.
Frames:
There are few good frames under this tool. Here also each frames are adjustable to make your own personal touch. All these frames are truly elegant. Here also PicMonkey photo editor scores over others. You can adjust the available frames many ways.
New:
New features are added to it. At present I could find some textures under it.
Altogether PicMonkey Online Photo editor is a good alternative to any popular online / offline paid photo editors. If you have internet connection, photo editing is just simple. PicMonkey also announced some upcoming new features that include Photo collages. Don't forget to try PicMonkey.