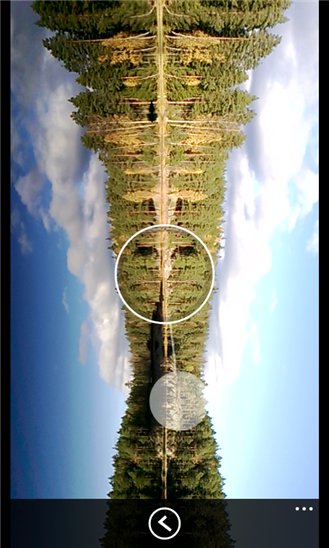 How to take panoramic pictures without losing quality? Some phones have inbuilt capability to take panoramic pictures. But when we take panoramic pictures normally the quality of the photos getting less. The solution is a better camera phone with a special panorama app. For Nokia Lumia Windows Phone 8 users there is special Panorama app. Take awesome panoramic views without losing much quality of the photo using this simple free app.
Nokia has always something special in its wallet for its Lumia series Smartphone owners. Some rare apps dedicated to Lumia Windows phone are available for free from Nokia. Among them Panorama is a free app to capture the wide scenery around you. When you plan a tour keep this app ready for your phone. So don't miss those awesome scenic views.
Here we can see how to take awesome panoramic shots using your Lumia Smartphone with the the help of Panorama.
How to Use Panorama App
Install the Panorama free Lumia App.
Load your camera and find the app either in the application list or under the Lenses section.
Locate the starting point of your scene and hold your phone study.
Just follow the onscreen visual guide on your phone.
Take your first shot and follow the small circle appearing the right side of the screen. Just bring the circle in the middle to the dot and align in the center. Your camera will automatically take a photo. Continue this procedure until you take five photos. The five is the maximum. But if you wish you can break your panorama at any time by  tap on the tick mark on right.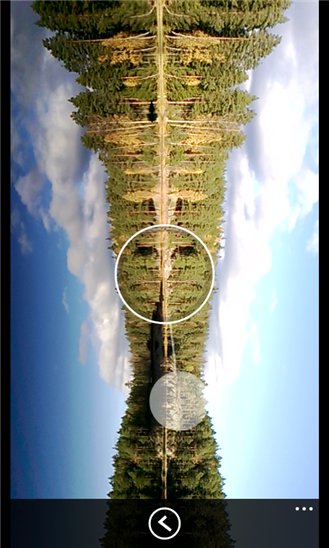 That's all. You have simply taken a beautiful panoramic picture.