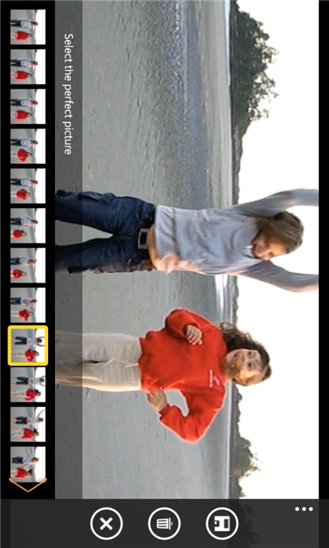 There are several ways you can follow to take a perfect photo with your Windows Phone or any other smartphone with a good camera. But here I am providing you a simple solution with the help of a official Microsoft app called Blink.
Everybody can take photos. But to get a great looking photo, the lighting and pose of the object is important. A professional photographer keeps these things in mind while taking photos. I may be wrong because I am not a professional photographer. Still I think to the core I am right. You can also take great photos without much worrying about the pose of the object. You can take great photos of your baby who are normally will not obey for a photo shoot willingly. How? With a new app from Microsoft for Windows 8 this is possible.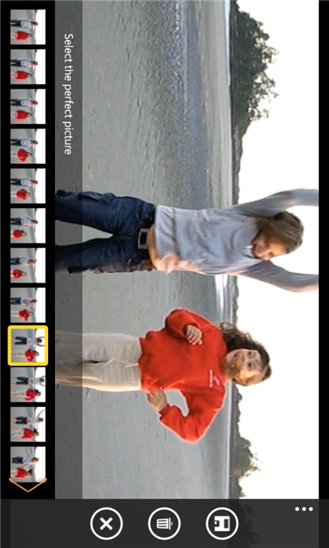 How to Take Great Looking Photos with a Windows Phone 8
Download and install a free app called Blink on your Phone. Instead of taking a single shot, Blink takes a series of shots and from that you can pick the perfect one. Don't miss any wonderful moments in your life whether it's the time with your small baby, wedding, birthday party like anything. Don't worry about retaking a photo or quality of your photo.
I feel Blink is the perfect app for Windows Phone 8 devices with a suitable camera for taking action shots and closeups. Try it yourself. Feel free to drop your comments below.