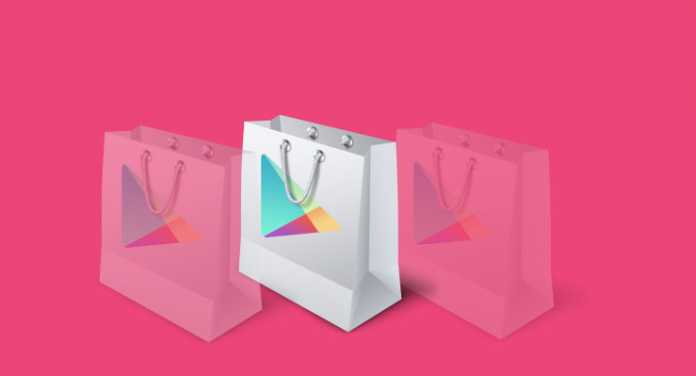 It is not necessary to stick with one Google account to download android apps from the Google Play. You can use multiple account to download apps. You may think why this become necessary. Lots of people use their smartphone with their company account to get the goodies like email updates, Google cloud print facility etc. But downloading Google Play app with the same account may make public, at least in front of our colleague, what apps you download. So use another account in Google Play is the simple solution to this. Below is the step by step guide to switch to another Google account in Google Play app store on Android.
Switch to another Google account in Google Play – Steps
Go to your Android phone Settings> Accounts> Add Account.
Select Google.
Click existing and add your personal email account. If you don't have a Google account tap "New".
Open Play Store.
Tap the three horizontal line near the Google Play icon or swipe form left "end corner" to the right.
See the active Google accounts there. Select the newly added Google account.
That's all. Now you can use your alternative Google account to download Google Play apps of your choice. Yep! You are ready to use multiple Google accounts in Google Play.
Conclusion:
Switch to another Google account in Google Play store easy. But when you use multiple Google Account on same device, do remember one thing. It has something to do with your privacy. Don't get?
If you have used any of your above Google Account to sign in to your another Android device, then your browsing history, YouTube watch history like your browsing behaviour might expose.
Read the below post where I detailed how using multiple Google Account can reveal your YouTube activities.
YouTube Watch History – Don't Make this Mistake!