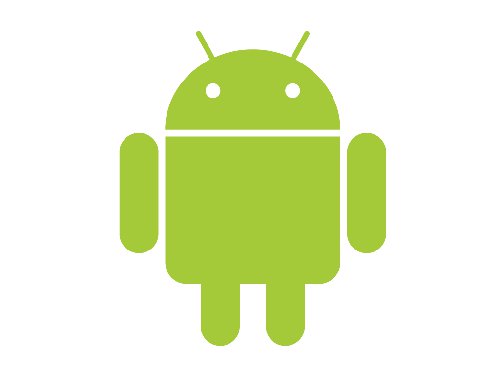 Unlike iPhone, Android phones are more common. You can pick an android device based on your choice. There are low end android devices and high end phones. You can either buy a cheaper one or a more feature packed costly one. Whether the device is high end or low end it will get slower over the time. You can improve the performance of your android device, no matter whether it is new or old. Simply follow the below instructions to get better performance from your phone.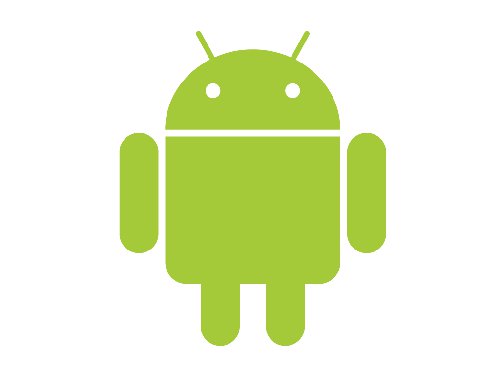 How to Speed up a New or Old Android Device
Remove Unused or Unwanted Apps : You can easily remove unwanted android apps from Settings->Apps. Choose the app and tap on "Uninstall".
Update Your Smartphone's Firmware : How do I check for software updates of my Android Phone? Go to Settings->Apps->About and tap on "Software updates". Just tap on the "Check Now" button. You must have network connection activated.
Adjust Graphic Settings : You can turn off graphic settings on you android phone from Settings > Developer Options. Turn off both Windows Animation and Transition Animation.
Rooting Your Phone : Make your phone's memory free up with moving apps to memory card. Some times you may need root access for this. You can check for online tutorials for rooting your phone with searching the model number of your phone on Google. Pick the correct tutorial by reading the user comments and reliability or reputation of the site. Rooting can tremendously improve the performance of your phone though it's risky at some extend.
Use a speedy browser like Google Chrome and clear browsing history often.
If your phone supports 32GB external memory, use a memory card below that capacity.
Go for factory reset in case your settings or newly installed apps cause problems.
Hope the above tips will help you speed up your android device.