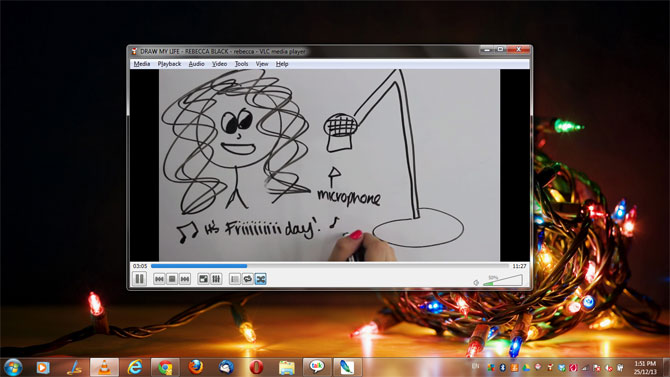 VLC allows to play YouTube videos in its interface. Copy any video URL from YouTube. Then go to VLC, press Ctrl+N, paste the URL and play the video. But this is not working for many. Then how to solve this issue?
You can set VLC media player to directly play YouTube videos on your Windows. By default VLC allows users to play YouTube videos by putting the video URL in the designated field, as mentioned above (second screenshot below). But many users face issues that VLC is not playing the YouTube videos. I will tell you how to set VLC media player to play YouTube videos hassle free. It's a simple procedure.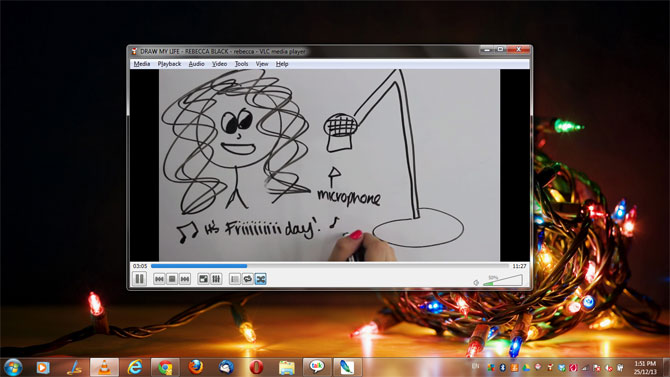 Before solving the VLC not playing YouTube videos from URL issue, let us see why people prefer VLC to play videos from YouTube. Some of the advantages are;
Play YouTube videos without annoying ads.
Watch videos while you are doing something else on your computer by putting VLC always on top.
Take screenshot from videos.
Better viewing pleasure.
Steps to Solve the VLC Media Player YouTube Video Not Playing Issue.
GO to the following page and download the file youtube[dot]lua.
Download youtube.lua
Now go to the "playlist" folder that you can see inside the VLC installation folder on your computer and paste the downloaded file. The default location normally may be as follows.
C:\Program Files\VideoLAN\VLC\lua\playlist\youtube.lua
Now open VLC and use Ctrl+N and paste any video URL from YouTube. You can see now VLC smoothly runs the YouTube video.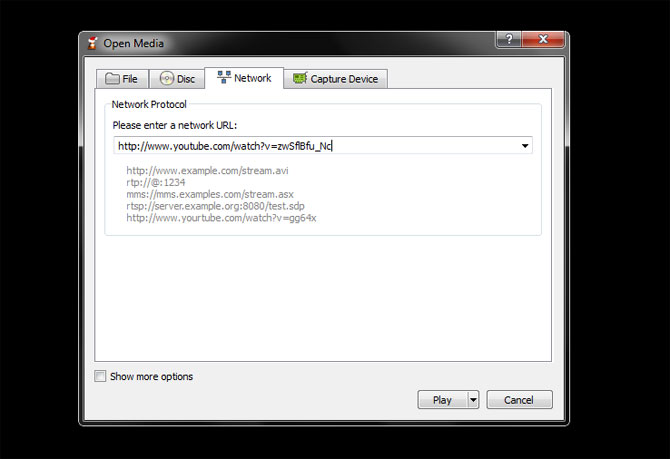 How you feel watching YouTube videos on VLC? Hope it's entertaining.