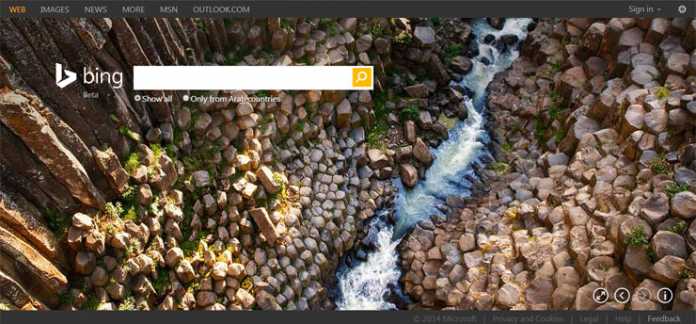 Many internet users prefer Bing over Google. But Google is still the most popular search engine in the world and it deserves the #1 spot. Bing is more attractive than Google and has its own features. So for the Bing fans, I dedicate this tutorial. Know below how to set Bing Search and Bing Translate default home page to English.
Normally, Bing homepage as well as Bing Translate, the other Bing product, home page appear in the regional languages. For Google Chrome users, the pages will be automatically translated to English. But the text position will be different. For example 'if the page is translated from Arabic, the text in English will also be from right to left. Because it is mere translation not changing the default language to English.
Must Read : How to Directly Search on Bing from Windows 7 Taskbar 
Quick Tips – How to set Bing Search and Bing Translate default home page to English
In this quick tutorial below, I will give you the steps to change Bing products default language to English or any other language of your choice. We can set the default language of Bing Search and Bing Translate to English from the preference page of Bing.
Change the language to English as shown in the below screenshot. Then go to the bottom of the page and "Save". That's it. But the changes will be applied to both Bing search and Bing Translate, the two popular Bing products.
The changes won't be visible until you clear your browsing data using the Ctrl+Shift+Delete.
You can close your browser and come back and see your favourite Bing search is now in English.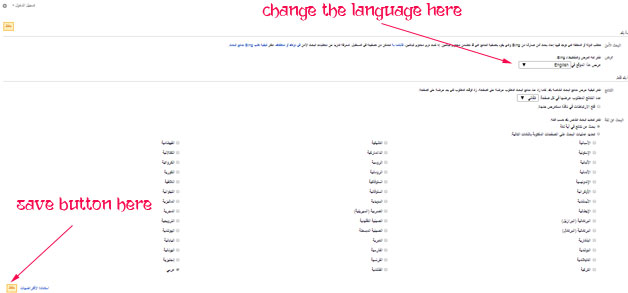 I am a hardcore Google user. Do you know why. Google is the main source of traffic to our site.
Which is your favourite Search engine?