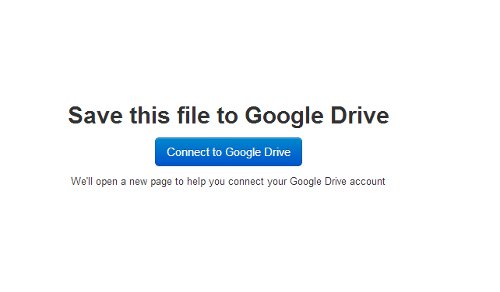 Earlier I have shared the detailed tutorial on sending Gmail attachments directly to cloud storage services. If you have not read it , below you can find the link. But in this post I am sharing you a quite new tip. You can send web downloads directly to your cloud drive. You only need to know the download link to initiate a download directly to cloud services like Dropbox, Google Drive and SkyDrive. No sign up required or installation of any app or extension needed. It works on both on your desktop and mobile.
How to Auto Send Gmail Mail Attachments Directly to Cloud Storage Services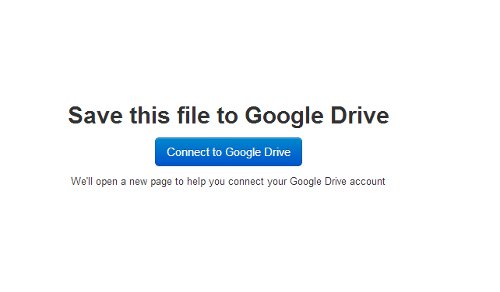 How to Send Downloads Directly to Dropbox, Google Drive or SkyDrive
You can use the below method on your computer as well as on your mobile phone.
Go to the URL ctrlq.org/save on your web browser.
Enter the download link and click on the online drive.
The app will ask your permission to connect to the drive. Sign in and the app will initiate the download to your online drive.
Is there any advantage? As the developer of this app claims there are of course certain benefits.
If you know the download link, you can download files from even blocked sites in your country. It acts as a proxy.
Second thing is that the download happening in the cloud. So if you use this service on your mobile, it saves your mobile 3G data.
Via : Labnol