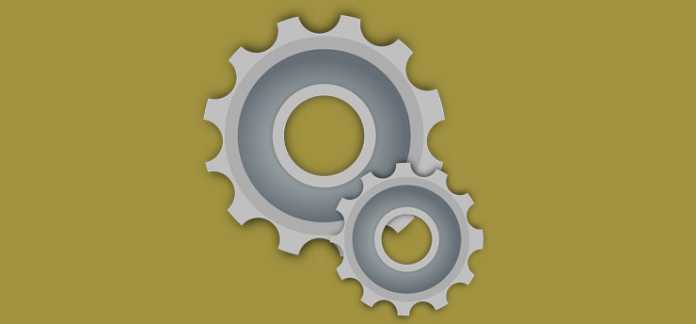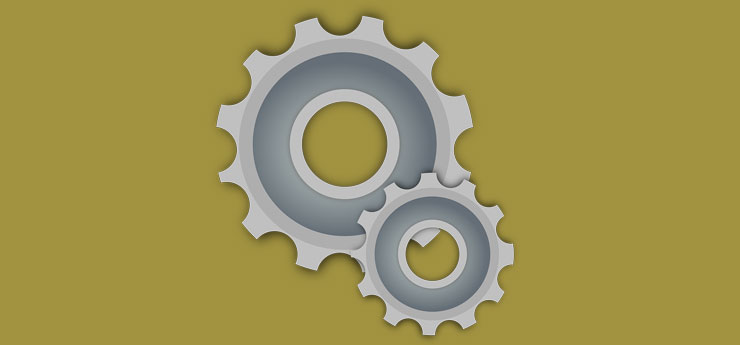 Recently I happen to use my colleagues laptop en route and really disturbed with the browser settings he has made. Unwanted plugins, toolbar,  altered home page, altered default search engine and it was messed up in all its possible way though unintentionally . It's because of some of the programs he has installed on his laptop. Further he's not tech savvy so neglected such changes. Some programs changes your browser settings during installation. It's difficult to find and delete what has happen to your browser. The quick way to rejuvenate your browser is to restore or reset it to its default settings. Here is the tips to restore popular desktop browsers like Google Chrome, Mozilla Firefox, and Internet Explorer aka II. In this tutorial we are going to use the inbuilt browser settings to restore it back. But there is a one quick solution to clean your browser and make it lightning fast using a tiny program. Follow the below link to find it.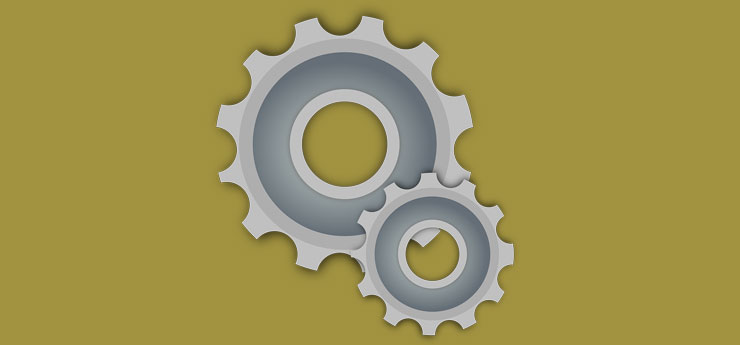 One stop solution to clean desktop browsers
What changes will be made if you reset your browser to its default?
Generally restore or reset your browser to its default settings will of course reset your browser's homepage, default search engine, and new tab page. It will also disable your installed extensions. Cookies and content and site data will also be removed.
How to Reset or Restore Google Chrome Desktop Browser
Go to Chrome Settings.
There just search for "reset" and see the reset button immediately.

How to Reset or Restore Fire Fox Desktop Browser
Once you are on Firefox, just press the "Alt" key to see the File menu. Under "Help" menu, select "Trouble shooting information". You can see the "Reset" button there.

How to Reset or Restore Internet Explorer
To reset internet explorer to its default, open internet explorer desktop. Go to settings>internet options and move to "advanced" tab. See the reset option there to reset II.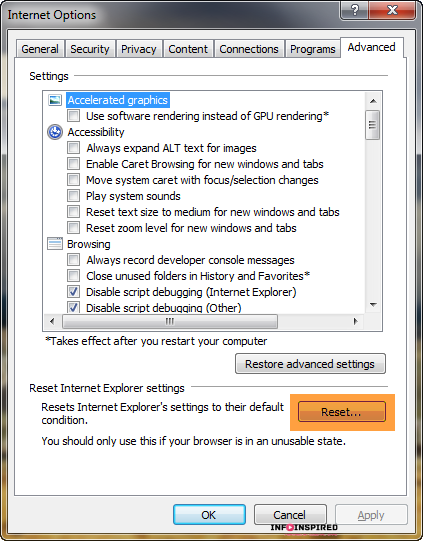 You can use browser reset or restore option when you feel that your browser has problems.