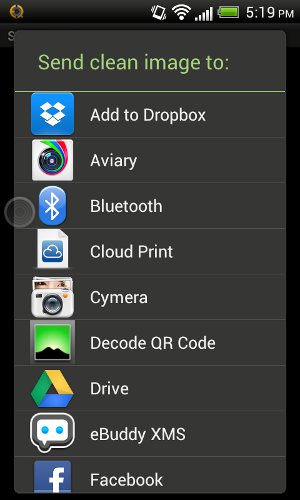 You will caught red handed if you try to convince someone about a digital photo taken in the past as new. Because the photo properties contain the whole history of the photo. The location where you have taken the photo, camera model, time and date etc. The EXIF date in image file formats contains all the said info. The so called EXIF metadata is useful at times. You can find when and where you have taken a particular photo in a later period of time. But it is not always advisable to share a photo without stripping the EXIF metadata off. As you can understand that it reveals your privacy. If you share your photos on the web, don't put your privacy at stake. Remove the personal information from the photos.
Presently we people are more using smartphone to take photos than a digital camera. If you are an Android user, you can remove the EXIF metadata from the photos taken within the phone. There is a free android app to remove EXIF metadata from photos. The app is called Image Privacy and available in the Google Play for free download.
How Use Image Privacy on Android to Remove EXIF Meta Data
Once installed this privacy app, you can see a new option while you tap the share button on any photo in the gallery. Tap the Image Privacy "Strip metadata" button to remove the privacy information from the photo. Then you can share the cleaned image to social networks. See the below screenshots to understand how to use it.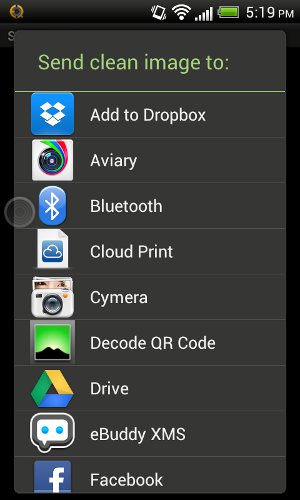 Conclusion:
This app is the easiest way to strip metadata from photos and keep your privacy intact. The batch mode gives you the additional comfort of removing metadata from multiple photos at a time. The app is very easy to use as it resides in the "Share".