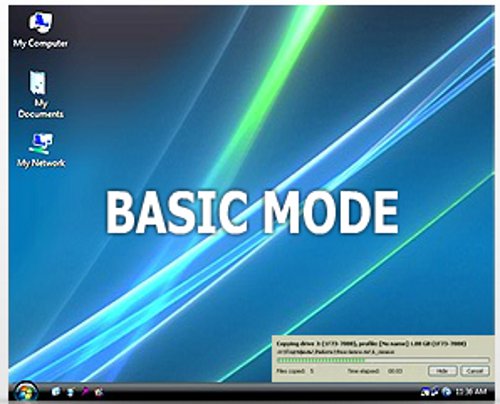 Do you know how to quickly take back up of your USB without creating any duplicates? If your answer is "No" then follow this post. This post is about a tiny program called USBFlashCopy. With the help of the tiny program you can quickly take back up from a USB.
Taking back up is a pain if the storage capacity of your USB Flash Drive is large. But we can't avoid taking back up of all of the files stored in our USB as it's prone to loss or damage.
Many of us carry USB flash drives with us. So chances are there of loss. Normally we take back up from USB flash drives by simply copy and paste all the files stored in USB flash drives to one folder in our hard disk. Next time we overwrite the backup folder during the backup procedure or copy all the files in another folder. It creates duplicates or result in loss of time.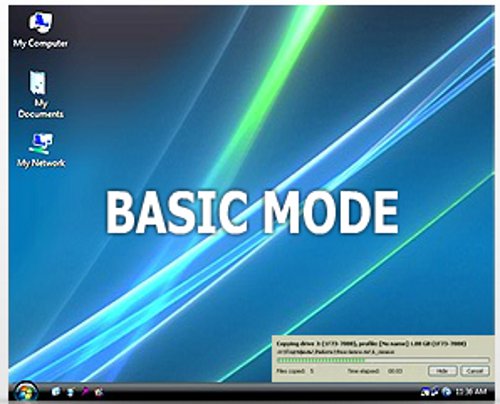 USBFlashCopy – A Free Program to Quickly Take Back up from a USB
To make things easy you can try a free program. Try USBFlashCopy. You can back up your USB flash drives in a flash using this free program. What it does? It takes back up of your complete USB. But it saves time. How? USBFlashCopy copies only newer or updated files.
If you want to run USBFlashCopy in silent mode you may want to try the paid version of USBFlashCopy. But for our purpose the free version will do the things.
Download USBFlash Copy for Free
Quick backup of USB Flash Drives. That's what USBFlashCopy. Share this tip.