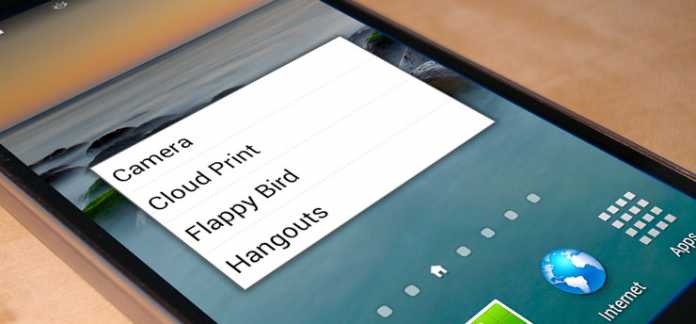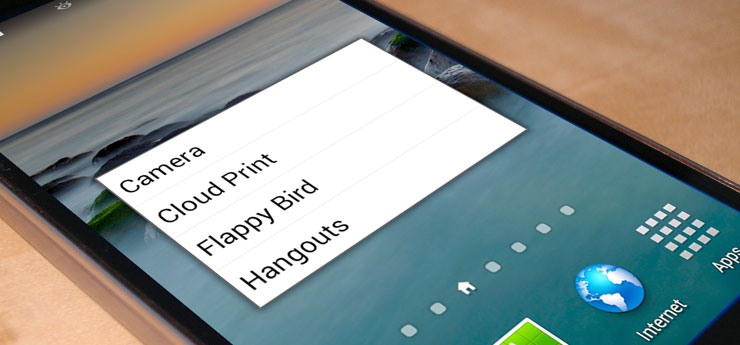 Earlier we have introduced a good solution to make app launching on android a child's play. With that tips you can find and launch any apps on your android app drawer very quickly. But for those who frequently use some limited apps, the best way is to use AppShaker. This android app can enable you to quickly launch your frequent running apps in a flash.
How to Use AppShaker Dynamically to Change the Way You Access Frequent Using Apps
I use AppShaker to launch my Android Camera App. Why? Most of the time I missed good shots due to the lack of perfection in timing.  I took time to find and launch my Camera app on my device. First I've to unlock my screen lock, then find the Camera app from within the large number of apps I've accumulated so far. Even if the short cut of the app is placed on the home screen, it need few swipe here and there to locate it. Though I use SwipePad and AppDialer together for quickly launching apps, I felt I need something more faster. So the best way is AppShaker, where I only need to unlock the lock screen and shake my phone. Some people use ApShaker to quickly find hidden applications. How?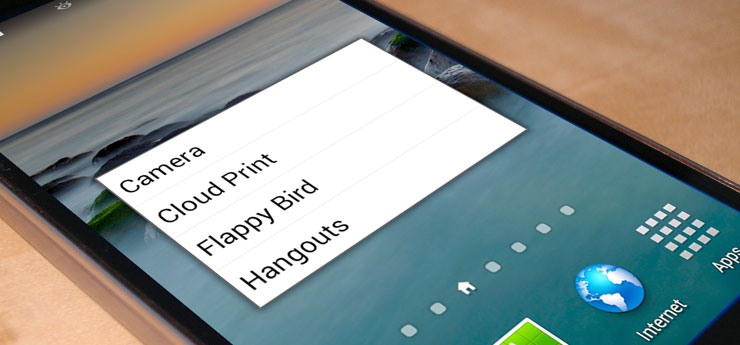 How to Quickly Find and Open Hidden Applications on Android
First go to your android app drawer and press the menu button and hide applications you want.
Run AppShaker and make tick mark against the hidden apps you want to open just with a shake.
Now shake your phone to unveil the list of hidden applications on the home screen.
How to Use AppShaker?
AppShaker is very simple to use. Just install it and select the apps you want to quickly launch.
Leave the app. Shake your phone to see the apps selected appearing in a flash.
This app is already popular in the Google Play.