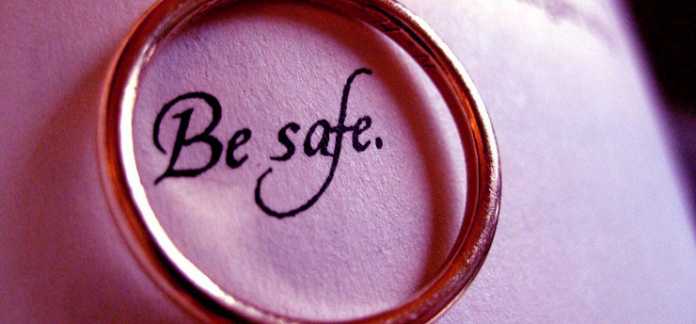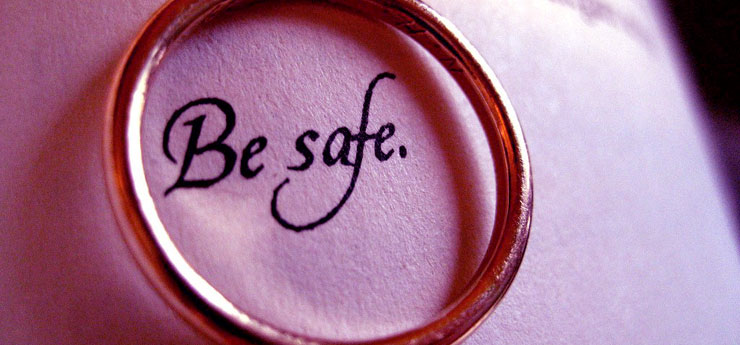 Google Chrome is part of my digital life ever since its existence. Google's this baby, no Chrome is not a baby anymore! It's grown up as a giant, has all the Google flavors and its fast. Now a days I equally like Firefox as it advanced a lot. But as a continues Chrome user, I can tell you few tips to ensure your browsing safer.
Infected websites, malicious links etc. are there to haunt you on the internet world. So I think it's necessary to adopt a browsing discipline. Install few plugins and adopt some security measures. It will make you secure online. Follow the below Chrome tips and enjoy a safer browsing. Here you can find some best Chrome plugins related to browser security and other cool tips.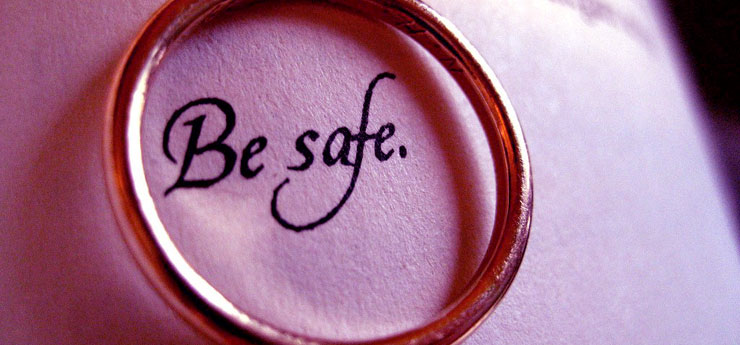 1. WOT : Web of Trust aka WOT is already featured in our list of top ten Google Chrome plugins earlier. It has around one million users on Chrome. It helps identify healthy websites based on user ratings. On search results of almost all search engine, you can see the WOT warning. Depending the color of the circle, you can see a site is trustworthy or not. Also if you are on a website, you can see the WOT icon color on the address bar to identify a website's credibility among WOT users. WOT is so trustworthy as my experience.
2. SEO Status : It also appeared in our above list of best Chrome plugins. The sole function of this plugin is to show you the Google PR and Alexa page rank of web sites. I rely on this plugin mostly to identify reputed websites. I consider web sites with Google PR whether it's one or above and Alexa PR below 500,000.00. Google top PR is 10 and the lowest one is 1. So sometimes I use SEO Status to identify reputed websites. This together with WOT is my Swiss Army Knife in identifying credible websites in Google Chrome and thus avoid Chrome threats.
3. HTTPS Everywhere : Don't think twice to use this powerful Chrome security app. It's from Tor and Electronic Frontier Foundation popularly known as EFF.HTTPS Everywhere automatically switches many sites from insecure "http" to secure "https". To get an idea check Wikipedia with or without using this app.
4. Link Checkers : You should take care of links before opening on your browser. You can check suspicious links using link checkers. No matter the links are shortened or in its real form. Below are two popular link checkers.
Sucuri : The best online tool to check URLs for known malware, blacklisting status, website errors, and out-of-date software.
urlvoid : Another online tools that analyzes a URL through multiple blacklist engines and also online reputation tools. It also provides handful information about the link checked that enables you to find whether a website is fraudulent or malicious.
5. Security Solutions for PC : It's a must to have a security program installed on your PC. I strongly recommend Microsoft Security Essential, the one and only full featured and fully functional completely free antivirus software. Additionally I recommend you to use Adware removal tools to clean your browser from annoying adware that might have been injected by add-ons.
Hope you find the above Chrome security tips useful. So don't forget to spread the news!
Image Credit: Nadla Hatoum