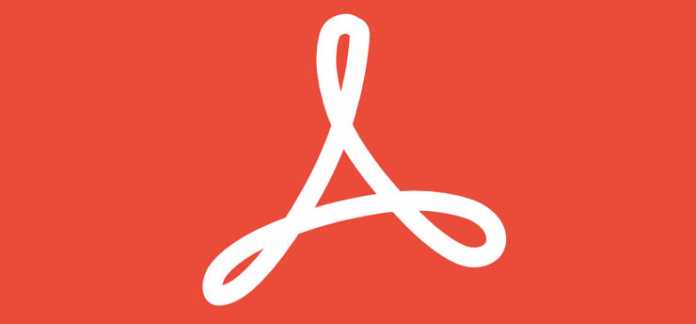 PDF documents like company profiles, E-books downloaded online etc. may contain several pages. Some pages on these multi-page PDF may be unwanted pages or pages less important to you. Who will take care to read all the pages when it's not important. So limit the PDF document pages by removing the unwanted ones. We can easily delete pages from a multi-page PDF file. Before coming to the point let us see how to edit content on a PDF. Just like any other files, PDFs are also editable though there are some limitations. There are few options to edit PDFs.
The normal one is converting PDF to image, edit it and convert it back to PDF. Converting PDF to image is easy with online tool like Zamzar. To edit the image you can use Paint, Adobe Photoshop, or GIMP. You should have some basic photo editing skill to edit PDF this way.
The second option is applicable to those who are having a printer scanner. The method is like this. Take print out of the PDF, cover the area you want to erase with one piece of plain paper and scan it again to PDF.
The third one is the best option. Use any PDF editor, online or offline to do the PDF editing. This way you can directly edit the PDF and save it. It's time saving and anyone can easily follow this method.
PDF Eraser is a new PDF editor that does the job nicely. It's easy to use as the interface is cool and does what it says perfectly. No unwanted options to confuse you. Using this tiny tool, you can erase content on a PDF, insert Image and delete pages from a multi-page PDF file.
Steps to Edit PDF Files Using PDF Eraser
Download and install PDF Eraser. It will only take few minutes to install the program as it's tiny. Run the program. Click the;
"Open PDF" to open the PDF file you want to edit. Now you can see;
Eraser tool, tool to insert text, add image to PDF etc.
If your PDF is multi-pages, you can choose the page to edit from the right side pane.
Now "Page Cutter". This tool you can use to quickly delete any pages from a multi-page PDF document.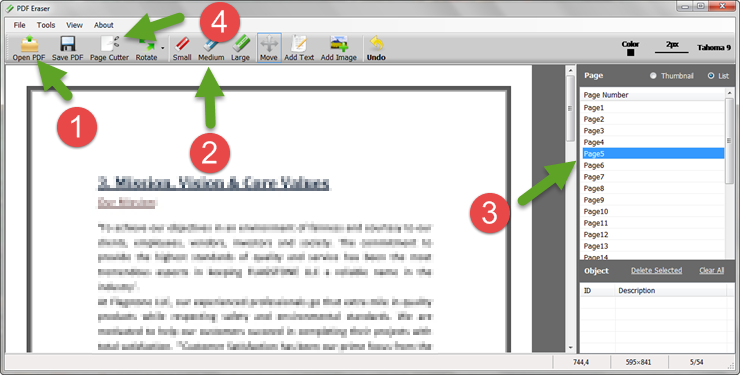 Click on "Page Cutter" will open a small Window where you can drag and drop the file you want to edit. Alternatively click on this small window will give you the option to insert the PDF file to delete pages.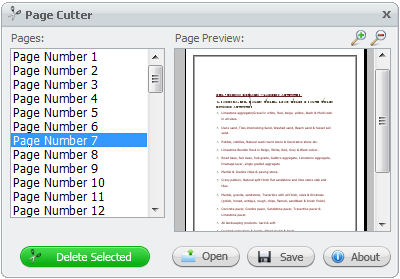 You can delete front, last or any pages from your PDF quickly. Just select the page by clicking the page number and click "Delete Selected". It's that simple.
Conclusion:
PDF Eraser is one of the best tool if you have to frequently deal with PDFs. You can simply add some content to your PDF, insert logos, erase some portion of the PDF and of course delete unwanted pages. No need to convert PDF to image and back to edit PDFs. The one thing I found missing is a highlight tool, that will make this freeware more powerful.