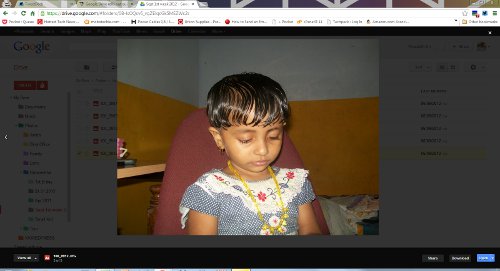 Now you can preview several types of files that include videos, text, images and pdf in Google Drive that without opening. Google is rolling out a new preview feature that is very useful to pick your desired files without opening it. Mainly people are using cloud storage to store images. But Docs, Spreadsheets and thirdparty apps integration make this concept wrong at least in the case of Google Drive and Sky Drive.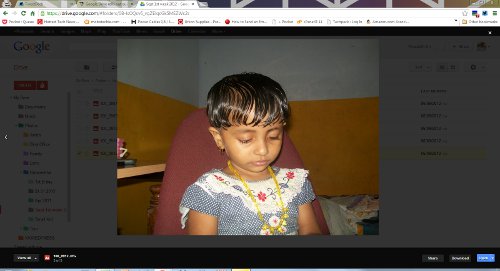 How to Preview Your Google Drive Stored Images
Right click on any image. If the new feature is available on your account, you can see a new Preview option. Click it to see the image preview. You can navigate away from your current preview image to the next one or previous one by simply clicking the left / right arrow mark.
You can preview multiple images on Google Drive too. For that click to expand the view all button on the bottom of the screen. It will show you the thumbnail view all images in the selected folder. You can easily navigate to your desired one by simply clicking the image. It is a time saver feature as it helps you pick the files you want easily from the hundreds of files.
Have a Google Drive account? Then you may surely want to check the following articles.
How to Secure Your Important Cloud Storage Files with Encryption [Ultimate Tutorial]
Where to Find Apps for Google Drive