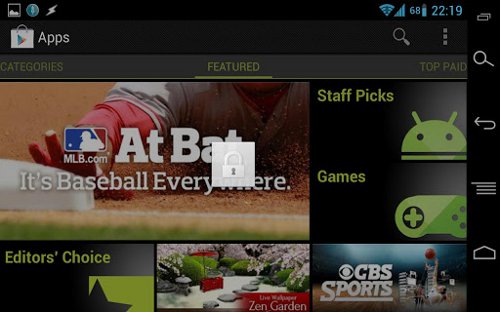 You can lock your android phone screen from rotating at the current position. It's not possible by default. Sometimes it is useful but sometimes it is annoying. Auto screen rotation is better when you wish to watch videos by changing the orientation. You can turn your phone to change the orientation of the video playing. But this only will happen if you have enabled the "Auto-rotate screen" settings. By default your Android phone is set to "Auto Rotate" mode. If someone had got interfere with it, you can easily check it from Settings->Display and Gestures->Auto-rotate screen. But sometimes you may feel this auto rotation annoying. A little turn of your phone may unwillingly rotate the orientation of the screen. To get better control of android auto rotate mechanism there is a tiny app for you. Orientation locker is a tiny app, that does not take much of your phone resources, to do this. It locks your android screen at the current position with just tap of a lock button.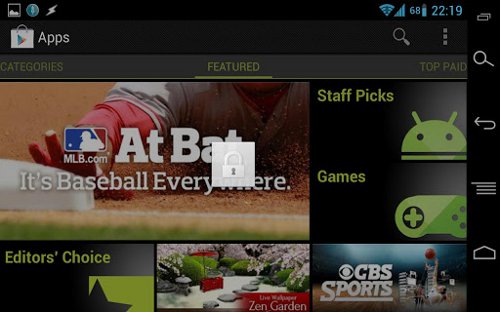 How to Lock Android Screen at Any Position from Rotating
Install Orientation Locker and run it. What the app is doing that it shows you a a lock symbol each time you will rotate the phone. So you can lock the screen in the current position. So when you are on the bed, your little turn will not affect the screen orientation. Enjoy the videos you are watching without any annoyance.
Orientation locker enables you to better manage your android auto-rotate screen feature. Install this app, if you are the habit of on/off the auto-rotate screen settings often or want full control of the auto rotation of the screen.
The app is still under development stage. So you may find some issues.
Like this app? Then spread this news by sharing using the social buttons below.