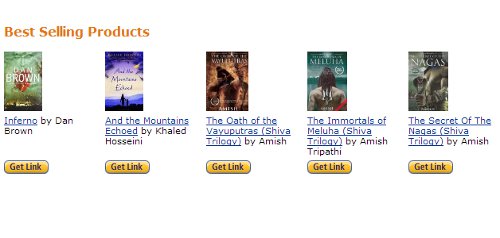 Bloggers! You can now participate in Amazon affiliate programs in India and make some money online. If you have already an Existing Amazon account, you can use it to log in to Amazon affiliate program in India. Go this link affiliate-program.amazon.in to sign in or register a new account. After set up an account you can add affiliate links on your blog. Link ads, banner ads like different options are there. For every purchase through your link amazon will provide your certain commission.
How to Set up Amazon Affiliate Links for Blogs in India
After sing in existing users can see their address. If you want to use your existing address you can use it or edit the address. The next step is to provide your website or blog information. It includes your blog or website name, URL, what's it about, categories like usual stuff. Fill out all the required fields and complete the step.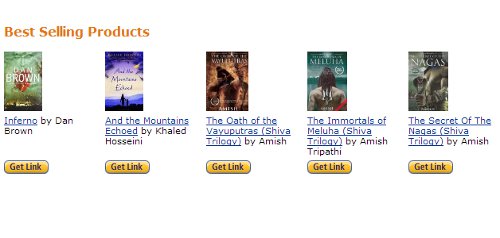 Now you have to mention the payment method to get payment from Amazon affiliate programs in India. You will get payment via Cheque. Permanent Account Number (PAN) is required to complete this step. After successfully completing all the steps.
Your application will be get approved with in a day's time. After that you can put Amazon.in affiliate links for Books and DVDs in India.
Amazon online store in India offers COD payment method. Wants to buy a book from the new Amazon.in app store. follow this link Life is What You Make it
.