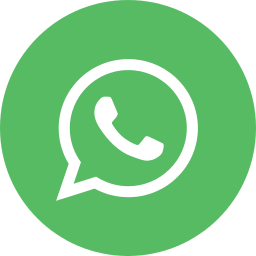 WhatsAsp is everywhere now. I am not exaggerating. It's now the number one messaging app on mobile platform and even popular than Facebook. So miner things in WhatsApp like hiding last seen status will even come in handy for many. Why should one care about the last seen status on WhatsApp or Facebook? I don't want to find the rhyme or reason. You can hide the last seen status update on WhatsApp with the help of any dedicated app or without an app. For those who wish to hide the last seen status in WhatsApp without any app, here is the tip.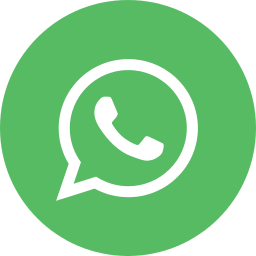 Hide Your Last Seen Status Update on WhatsApp – No App Required.
Things to do :
Go to WhatsApp settings > Chat Settings and check whether Media auto-download is enabled. If not enable it.
The above step will enable you to read the WhatsApp contents which are already downloaded

in

offline, that without an internet connection. Now disconnect your network and open WhatsApp. Reply to any message in the offline mode.
Exit WhatsApp and connect to your network. Your message will be sent without time stamp.
This way you can hide WhatsApp last seen status without any app.