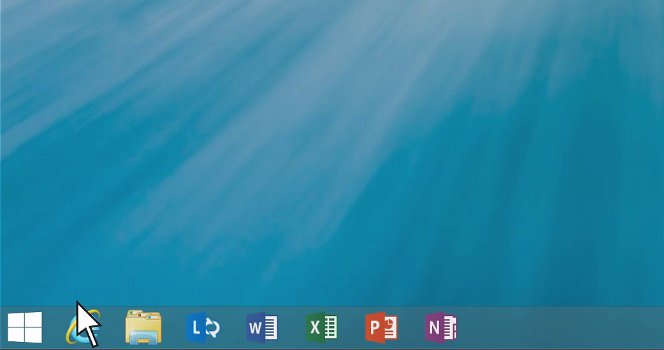 Start button is back in Windows 8.1. But it is not a worthy update for the start button supporters. A no use start button is only eating some space on your Windows 8.1 taskbar. Many cried for the re appearance of the start button with its full functionality. But only got a start button that is of course no use. It can only allow users to fulfill their urge to click on the start button they familiar with. What the new start button offers is can achieve without the need of a button. So if you like the Windows 8 look back on your Windows 8.1, remove the start button and get some extra space on the taskbar. Any how Microsoft is not providing any customization option to hide the Windwos 8.1 start button. But you can hide the start button with a tiny app.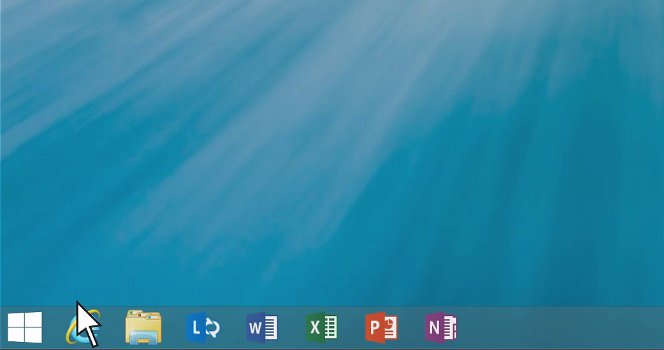 A free tool can hide the Windows 8.1 start button. The app is named StartIsGone. This portable tool resides in Windows 8.1 your system tray. There is no user interface for this portable tool. All you can do is to access its available options from the tray. The available options are "run at start up" and "hide"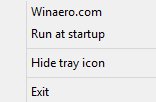 So if you like to get back the Windows 8 taskbar look, Install StartIsgone and hide the start button. Enjoy.
Download StartIsGone.