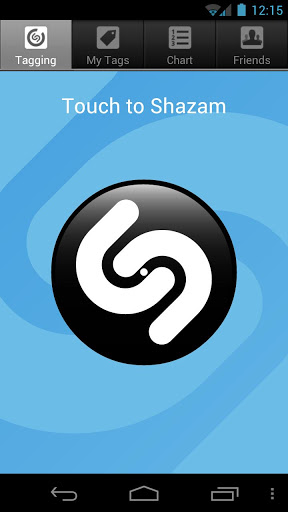 Smartphones are playing great role in our day to day life. It is changing our living style gradually. In office, cafeteria, jogging or while driving .. every where people use it. In this short how to article let us see how to use your android phone to find musics without knowing the lyrics of it.
You can find the music playing around you by simply searching on Google. But it is not possible always. To do so you must know the lyrics. On certain occasions even if you know the lyrics, you can't search. For example while you driving. Here a simple solution. You can very easily search and find the musics playing from your FM, Radio or TV using your android phone, that even without knowing the lyrics. Yep! you just need to record / or allow your phone to listen few lines of the music playing.
How to Find the Source of a Musics By 'Recording' Few Lines of it while Playing
Install Shazam on your android phone.
Open Shazam.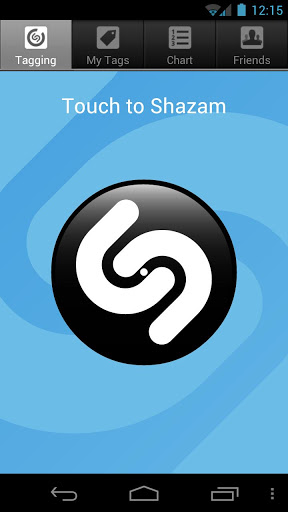 Hold your phone near to the source of the song and and press the button.
Give Shazam a few seconds to identify the song.
That's all. It will bring you whole lots of information about the music you are listening including the download info.
Download or buy the music.