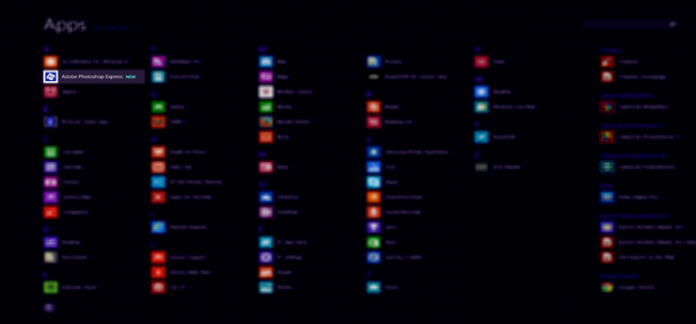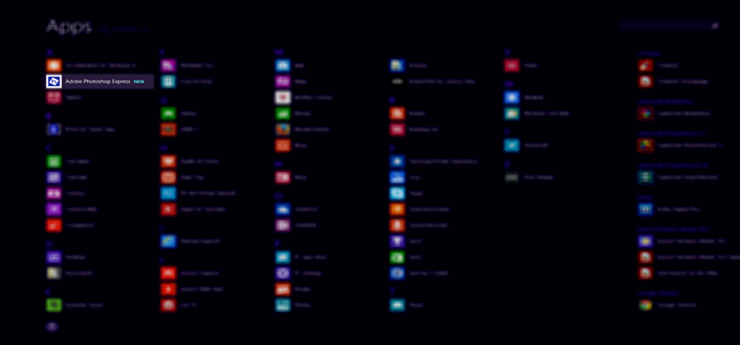 Sometimes people find it difficult to locate their recently installed programs or apps on Windows 8.1. It seems silly but it happens when we tend to forget the name of the programs installed. If we know the name of the program, a simple search on the start screen will take you to the app. Else, you need to go through the all installed apps on Windows 8.1. Also Windows 8.1 start screen built to appear clutter free so your recently installed apps may not appear on the start screen unless you manually pin it. Below are the easy steps to find your recently installed programs on Windows 8.1.
If you know the name of the app;
Search using the app name.
If you don't remember the app name, go to the apps view. Apps view enables users to see all the installed apps on their Windows 8.1. You can see the "NEW" against recently installed apps on Windows 8.1 app view mode. To get app view, click the arrow near the lower bottom portion of your start screen.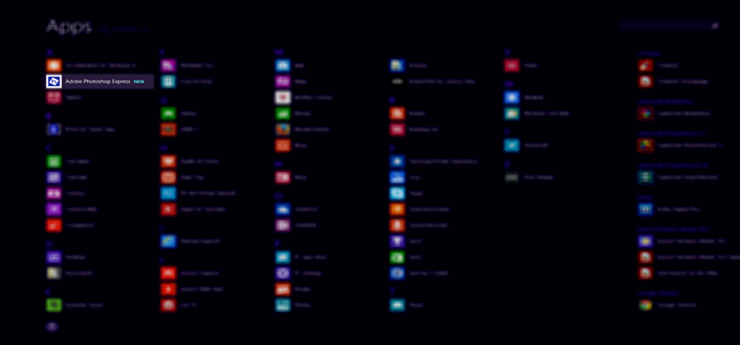 Now to the last tip to find a recently installed program of which the name you forgot.
Search for add or remove programs and click it to open. Now you are on the Windows 8.1 uninstall or change program mode. You can see all the installed program on your computer and installed date. Click the "Installed On" to find the app installed on a particular date or period of time.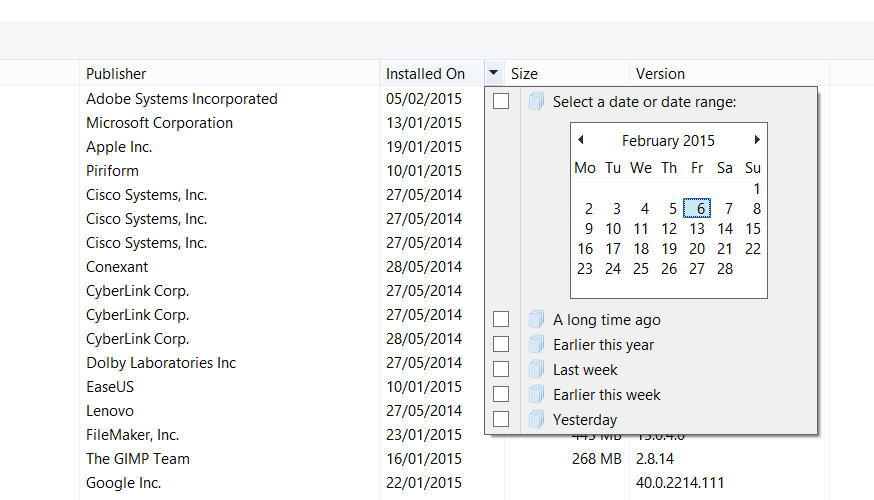 Hope the above will help you to easily find your installed apps or programs on Windows 8.1.