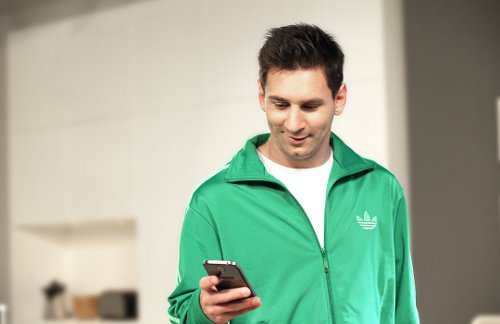 In a crowded city there may be thousands of people around you who are online. If you are living in a small and peaceful village there may also be some people online. It is not our cup of tea to find all the people around us online. But we may surely want to find our old classmates whom with we had spend our prime years of life and also some of our familiar faces. Few of them surely still around in your village or town.
On services like Facebook, Google Talk, Skype etc. we can search for friends and add them. So we can see when they are online. But what about others whom you could not simply find on these services because they are using a fake name. But many people are using their real photos as profile pic. Right now there is no option on social networks to find by image similar to Google image search. If you are lucky you can find your such old classmates, friends and other familiar faces in your village or town on a chat service. I am talking about WeChat and its look around feature. WeChat is a cross platform app that offers quick sharing of text and voice messages.
WeChat is a free alternative to popular WhatsApp. Its popularity is growing day by day. WeChat recently surpassed a milestone of 70 million overseas users. Lional Messi, the football legend, has joined the WeChat and appeared in an ad campaign recently.
WeChat has almost all the features of WhatsApp and some addition to spice up your life. People are always comparing WeChat with WhatsApp. I think it is not relevant. WeChat has already gained its own identity as a powerful chat service.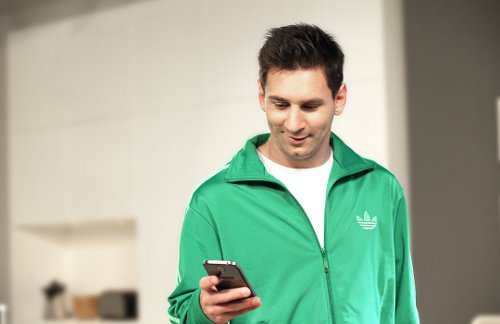 WeChat has a social section on it and a feature called look around you. It shows you the people around you who are using WeChat that without adding them as your contact. If you are lucky you can surely find some of your old classmates nearby you. Because smartphone usage is growing and many people uses smartphone to connect with the web instead of sitting in front of PC.
If you are interested download WeChat and go to its Social section to find who are online.