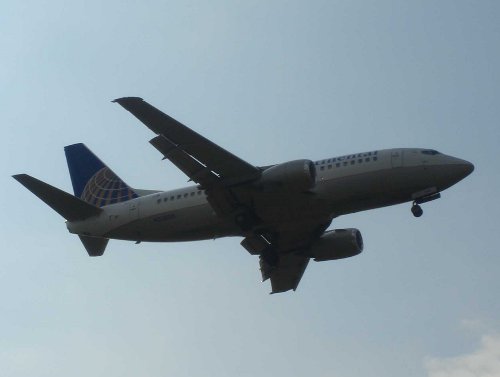 Finding cheapest air ticket is a tedious job. But if you can spare some time to surf the web, you can save some money. Instead of directly going to a travelling agent to buy a cheapest ticket first go through some popular search engines. Here I'm introducing you best five sites to find cheapest air fare to any part of the world. If you are in an emergency, still just have a search on any of these sites before heading to buy a ticket will help lots of money. Also there are options for you to directly buy air tickets online. In this how to find cheapest air fare article I've included some tips that also help you to search for cheapest flight tickets.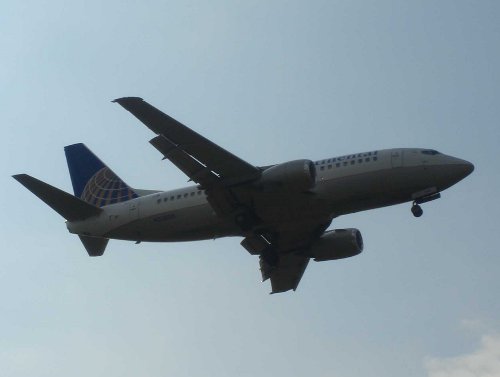 How to Find Cheapest Air Tickets Online
Find below some important points that may help you to find best priced air tickets. Tips find on Foxbusiness
Best Booking Time – Morning
Best Booking Day – Reports suggests that Airlines release their latest fares on Tuesdays.
Advance Booking – 18 to 20 days is the best advance booking time for air tickets as per Sarah Keeling, director of public relations at Expedia.
Best Deaparture time – Wednesdays
Booking Mode – One Stop
Five Best Sites to Find Cheapest Air Tickets
Now find below the list of popular flight search engines. Some of these sites also offer hotel booking online.
Hope this helpful tips article helped you in your effort to pick a cheapest flight ticket. Share with your experience or have any tips.