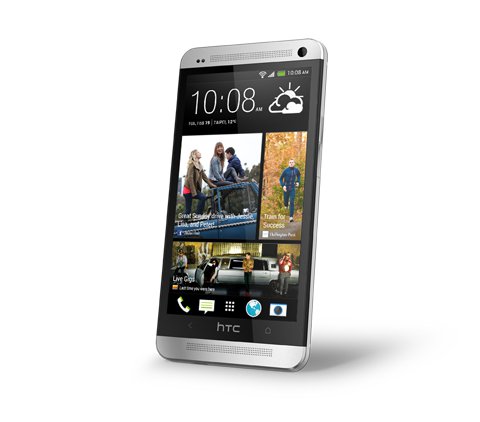 HTC One is now my favorite Android Phone. The latest news on this device is the HTC One Mini and the HTC One Android 4.2.2 update rolling out across the Europe. In this post I am sharing you an HTC One security tip. We can see how to Encrypt Data on HTC One and the advantages and disadvantages of the encryption.
First of all you must know the advantages of your Android Phone encryption. It provides protection to your phone data in case of loss or theft. No one can access the data on your phone without entering the encryption password you set. By encrypting you can protect your online accounts and settings, music files, and other media. The main disadvantage of android phone encryption is that it may slow down your device. Another disadvantage is that there is no way to reverse back the encryption except the factory reset. If you can compromise on the disadvantages above then you can proceed to encrypt your cute HTC One.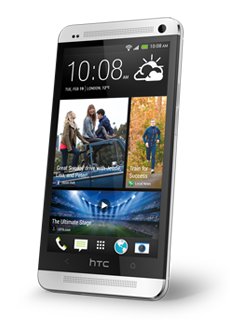 Pre requisites
Your phone must be fully charged and keep the device connected to the power adapter during encryption. It is becuase the process may take morethan 60 minutes.
Set a screen lock PIN for HTC One from Settings->Security->Screen Lock.
How to Encrypt HTC One
Go to Settings->Storage > Phone storage encryption.
Tap OK and enter the lock screen PIN and tap Next.
Again tap OK.
Don't get panic. During the encryption process your phone may restart a few times.
Hope you liked this HTC One tips and tricks quick tips.