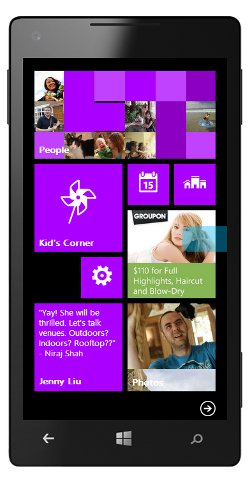 You can emulate Windows Phone 8 on your android or iPhone without installing any piece of software. You just need a speedy internet connection on your phone. You can see the Windows Phone 8 live tiles on your Android or iPhone and experiment with it. Visualize and also learn the basic features of Windows Phone 8. To get Windows Phone 8 live tiles demo on you phone, just go to the following link on your browser on your phone. I tested it on Google Chrome for android and it works fine on my HTC android phone.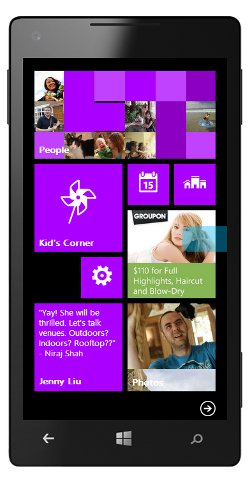 When you landed on the demo site you will see a blue dot on the center. Tap on it to continue enjoying Windows Phone 8 basic features. Earlier the above link offers Windows Phone 7 live demo. But recently got updated to Windows Phone 8. It imitates Windows phone 8 on your phone.
Check it out as it's beautiful to see the live tiles.