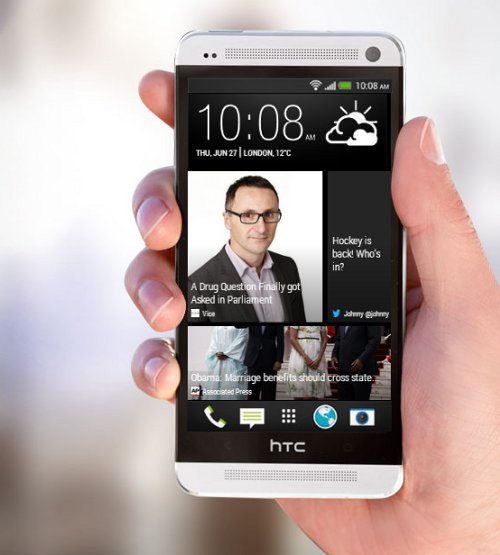 BlinkFeed is the part and parcel of HTC Sense 5 UI. It is very useful and gives an awesome look to your HTC One. If you don't like the BlinkFeed but like the powerful hardware and stylish design of HTC One, try to get the Google Play edition of HTC One.  If the Google Play device store is available in your country, you can purchase it from there. The HTC One as well as the Samsung Galaxy S4 available in the Google Play is with the natural unmodified version of Android. No BlinkFeed in this edition of HTC One.
Actually BlinkFeed is the main screen that appear whenever you unlock your HTC One by default. It is very beautiful and shows live content feeds. If you don't like, you can disable the Sense 5 BlinkFeed with minimum effort. No root access is required to disable BlinkFeed on your HTC One Android Smartphone. It will disappear from your view but still in active. How?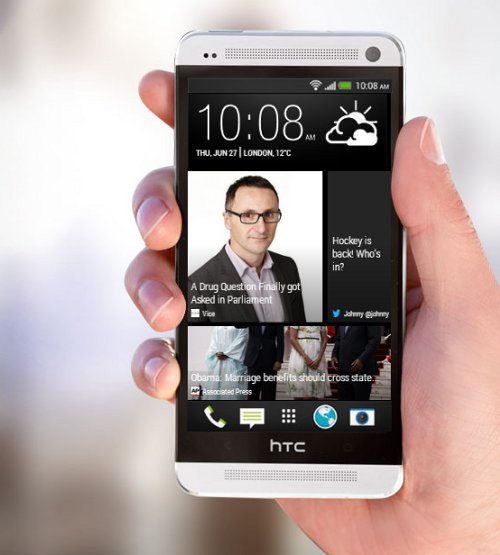 How to Hide HTC One Sense 5 BlinkFeed
Steps:
On your HTC One Home Screen just swipe to left.
Just tap and hold on any blank area of the screen.
A Panel will appear on the top. From the available panel, you can set one as your alternative to BlinkFeed. Just tap and drag the panel you wish to set it as home screen. Drag the panel to "Set as home". That's all.
This is simple way to disable BlinkFeed on the HTC One. Try this and how you fee now with your HTC One.