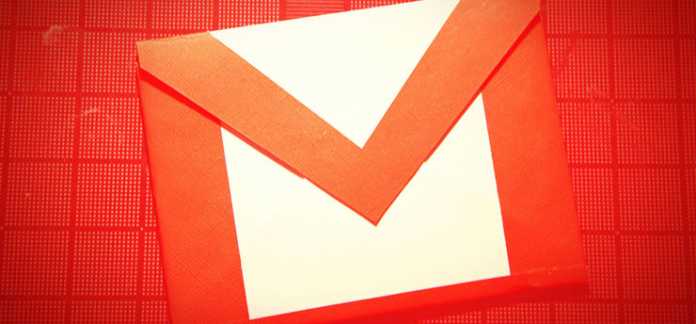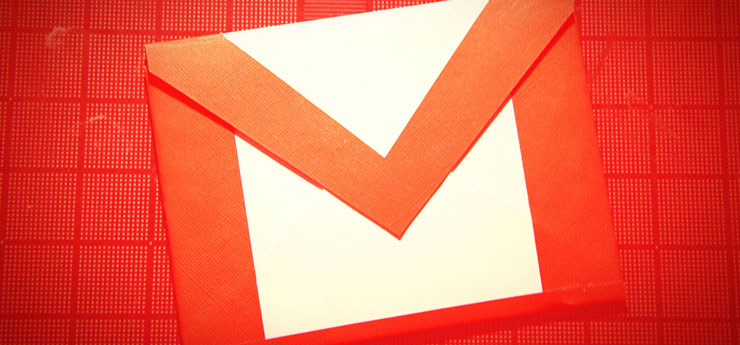 Recently I have been victimized to the threat of spam mail. Ever since, I have looked for a complete solution to thwart Spam mails in Gmail. I was getting continues mails through the contact form of one of my websites. I tried with several methods and I was in a total dilemma, how to prevent the spams as it generate using different email IDs. I overcame this by applying some Gmail inbuilt features. Here it is.
The below method will auto delete Spam mails in Gmail. The same method you can apply to block emails from any IDs that you don't want in your Inbox.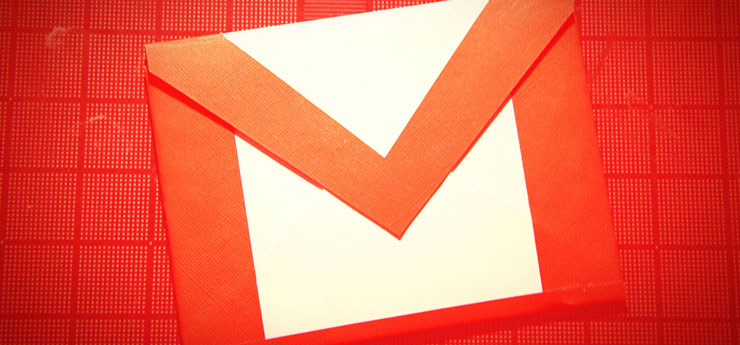 Steps to Auto Delete Spam Mails in Gmail
The trick resides in the search box on top of Gmail.

Click the drop down arrow there. You will see the filter menu as below.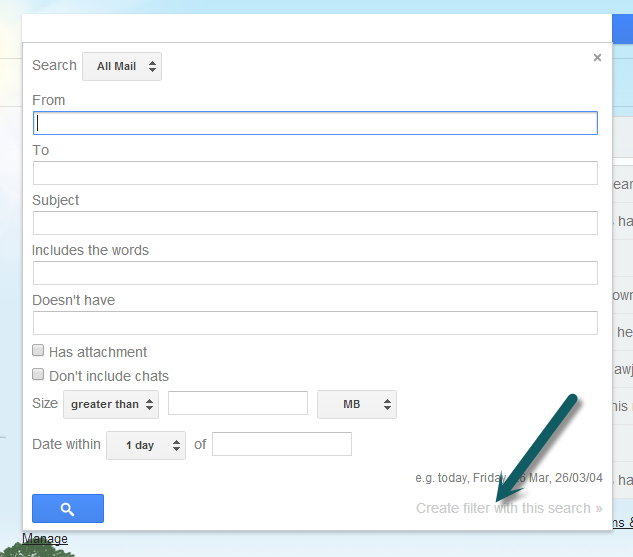 If you want to auto delete emails from specific email ID, copy and paste the ID in the "From" field. In my case I was getting Emails from different Email IDs. So if this is the case with you, carefully go through the content of each email. You can find something similar in the mail. Copy that content to "Include the words" field. Here no email IDs are required. It worked for me. The latter is the easiest way to auto delete spam mails bulkily from different Email IDs.
In my case I was getting mails from Email IDs LRckw636@gmail.com, LRsdf782@gmail.com, LRnpt785@gmail.com etc. Luckily I could find one word starting "href", actually part of link, in each and every mail from the spammer. So I put this in the above "Include the words" filed.
Now click "Create filter with this search". You will get the form as below.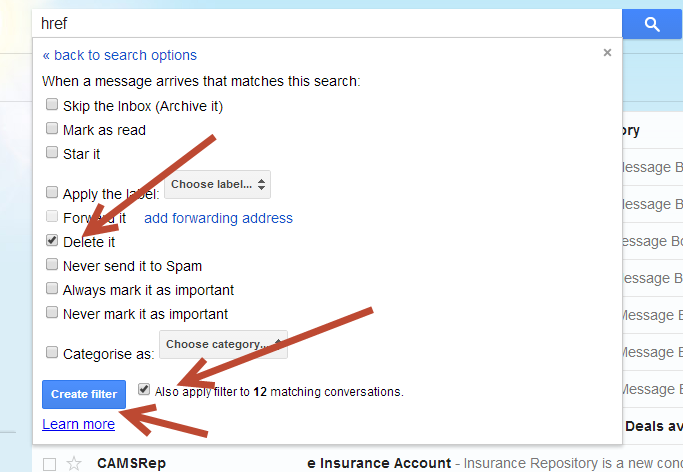 Enable "Delete it" and "Also apply filter to 12 matching….." and click "Create filter" button.
That's it. Now onwards you will not see the disturbing spam mails in your Inbox. Enjoy the better Gmail experience by applying some simple tips. Share the news!
Image Credit [Gmail Logo] : FixtheFocus