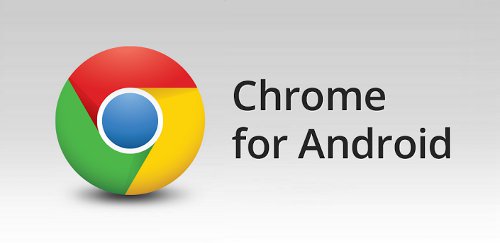 Chrome is a free android browser that supports Android 4.0 Ice Cream Sandwich. It is the mobile version of Google's popular desktop browser. Whoever are familiar with Chrome browser on their PC may defiantly install the same on their phone too. Because it syncs bookmarks, opened tabs etc. It is fast and ease to use. Just like your desktop browser, Chrome mobile browser also keeps your browsing history. Anyone who has access to your phone can quickly understand you from your browsing behavior. So clearing browsing history is a must. On desktop Chrome or any other browser it is easy to delete browsing history. Just press Ctrl+Shift+Delete key together to delete all the browsing history instantly. For more shortcut keys go through our separate section here.
Does the Chrome Mobile Browser Also Keeps Browsing History
Yes! Just like your desktop browser Chrome mobile browser also keeps browsing data, like browsing history, auto fill data, and site data. You can clear the same instantly on your Mobile Settings.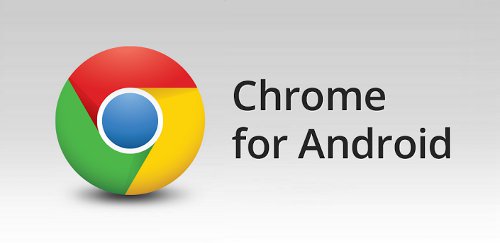 Clear Android Chrome Browsing History – How to?
Steps:
– Open Your Chrome Browser
– Go to Settings->Privacy
– Just tap on the "Clear Browsing Data" button on the bottom.
The above steps will completely clean your Google Chrome for Android browsing data. Don't forget to do this action often.
How to See Chrome Browsing History on Android
Just type chrome:history in the address bar to see your Google Chrome for Android complete browsing history.