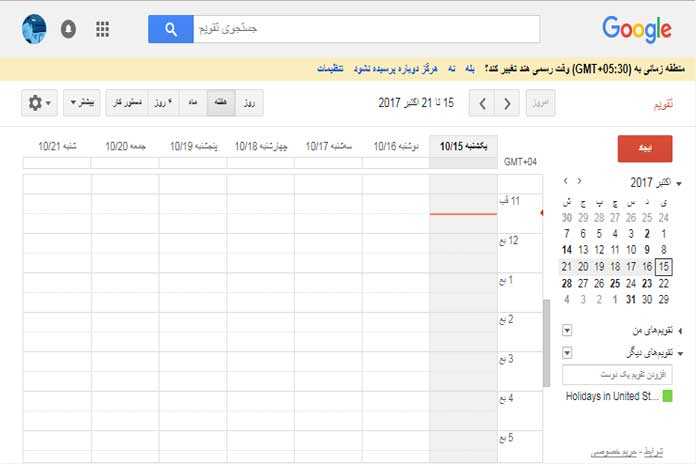 Google Calendar is one of the best way to get organized in our busy life. If you are accessing Google Calendar from a foreign country, your Google Calendar language may be different. Some times you can easily change it if you know the language your Google Calendar shows. But it will be quite annoying when the language is unknown to you. Here is the quick tips with pictures to show you how to change Google Calendar language back to English.
You can change Google Calendar language, country and time zone very easily on Google Chrome browser. Change Google Calendar language from Chinese to English, Arabic to English, Hindi to English etc. easily.
Steps to Change Google Calendar Language to English
Temporary Language Changes in Google Calendar
First you should change Calendar language to English. Then you can proceed to permanent changes. Here is the steps.
Open Google Calendar in Google Chrome
Right Click Anywhere on the Screen and select "Translate to English". See the Picture below.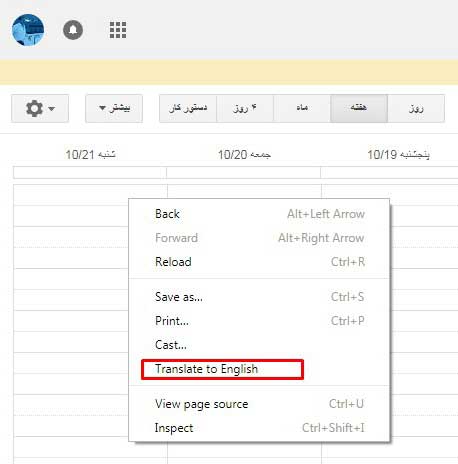 It will translate the Google Calendar language from any unknown language to English. If it may not in the first attempt, try again. It will definitely translate the language to English. Remember, this is the temporary change.
Permanently Change Language in Google Calendar
First follow the above temporary settings. Then click on the Gear icon and select "setting".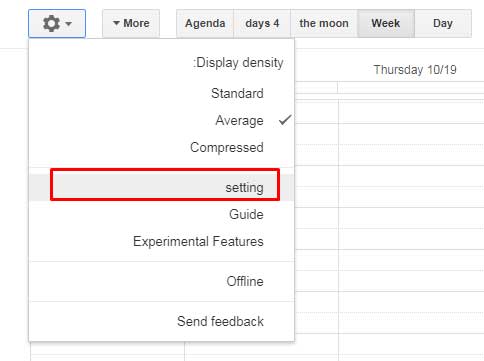 On the next screen you can see options to change the Google calendar language, country, timezone etc.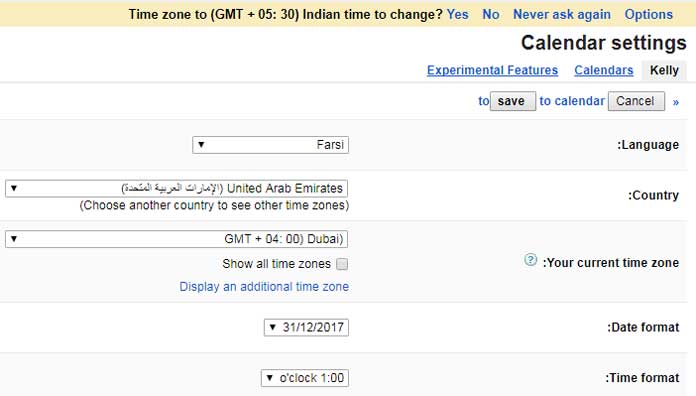 This way you can easily change Google calendar language from any language to your desired language. Share if you like the above quick tips.